19 May 2022
"Thought-provoking" kids clothing brand launched by Propaganda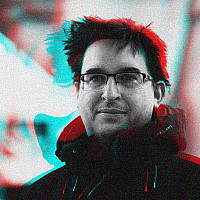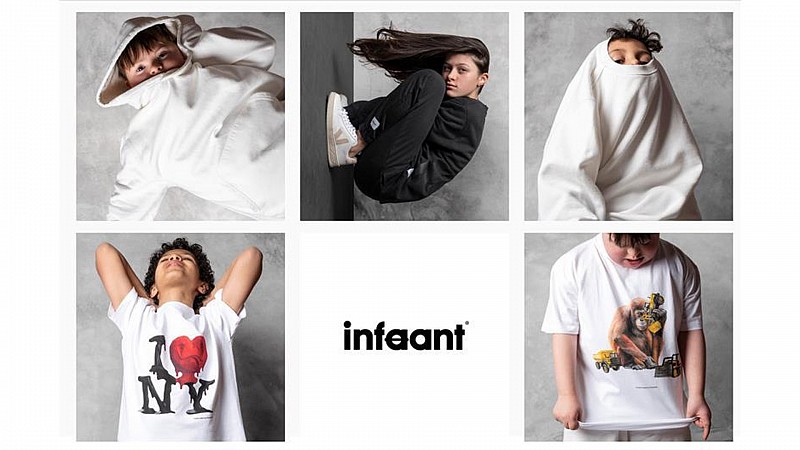 Propaganda is working on the launch of new children's clothing brand, infaant.
The range has been designed to inspire a sense of curiosity in children, with themes based around "difficult topics" such as climate change.
"infaant is about more than just clothes – we believe that the more knowledge we can impart on our kids today, the better chance we give them to make an impact on tomorrow. It was important to me to partner with a team that understood this vision," explained Ryan Knight, founder of infaant.
"Having had a relationship with Propaganda for some time, I knew from the track record that it was the right choice to support infaant. The team's expertise has been invaluable in the journey so far."
The campaign launch was led by Propaganda Creative Director Lee Bennett, who will be responsible for the continued creative delivery.
"We loved working with infaant to push the traditional codes of childrenswear to do something not only different, but that matters – appealing to an audience of parents looking beyond fast-fashion and seeking to grow their child's understanding of the world," stated Laura Kynaston, MD of Propaganda.
"We're looking forward to being part of the infaant journey and inspiring the free-thinkers of tomorrow."