06 December 2021
GAS Music and creative agency team up to produce mental health awareness festive track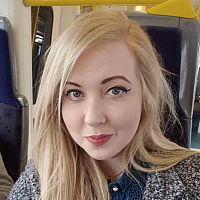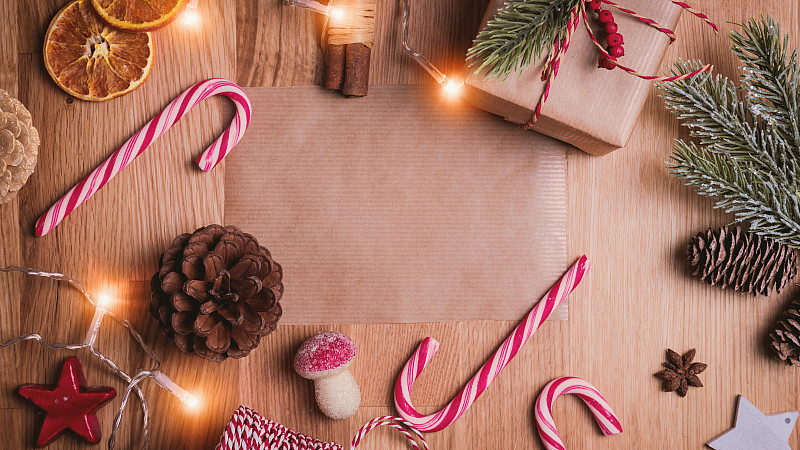 Audio production studio and agency GAS Music has joined forces with creative agency Leith to produce a song aimed at promoting positive mental health over the festive period.
The 'A Mindful Little Christmas' track has been created by the two agencies and creative director John McPartland for a mental health awareness campaign for a music therapy charity, Nordoff Robbins.
GAS Music, based at MediaCity in Salford, worked with Leith to rework traditional Christmas hymns and songs set to 432 Hz, a frequency said to have a calming and positive effect on mental health and the mind. 
The track features snippets of interviews with psychiatrists and those living with depression to promote the importance of talking about issues. 
Gary Hilton, GAS Music Director, said: "As Christmas 2021 draws closer, this much-loved time of year for the majority can be a period which induces anxiety and depression for others. We are very pleased to have worked with creative agency Leith and creative heavy weight John McPartland to create a song which promotes positive mental health and well-being over the festive period."