27 October 2021
Flow Creative and the BBC produce short film for Black History Month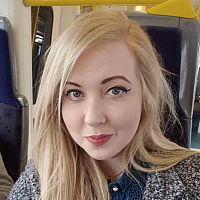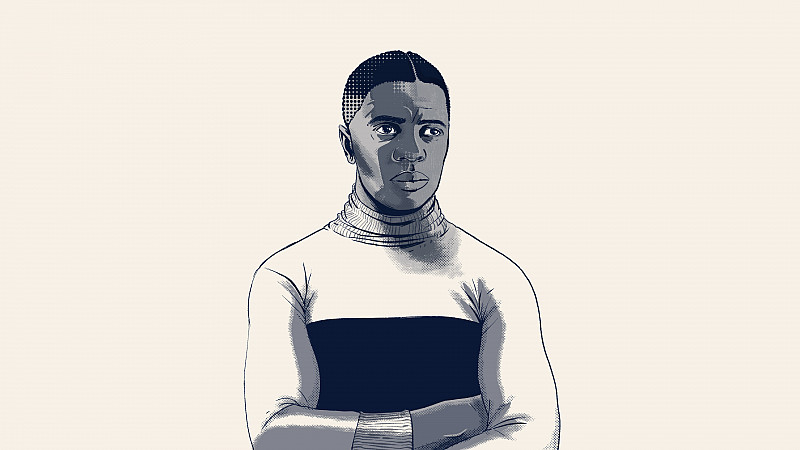 Animation studio Flow Creative has collaborated with BBC Sport to produce a short film highlighting the story of Marshall 'Major' Taylor to mark Black History Month.
In the two minute animated film, author Dr Marlon Moncrieffe tells the story of African American professional cyclist Marshall 'Major' Taylor, the first black athlete to become a cycling world champion. He was also the second black athlete to win any sport-related world championship.
The film will be broadcast this week on BBC Two as part of the Track World Championship and details how Taylor's success was not acknowledged due to the racism he suffered during his career.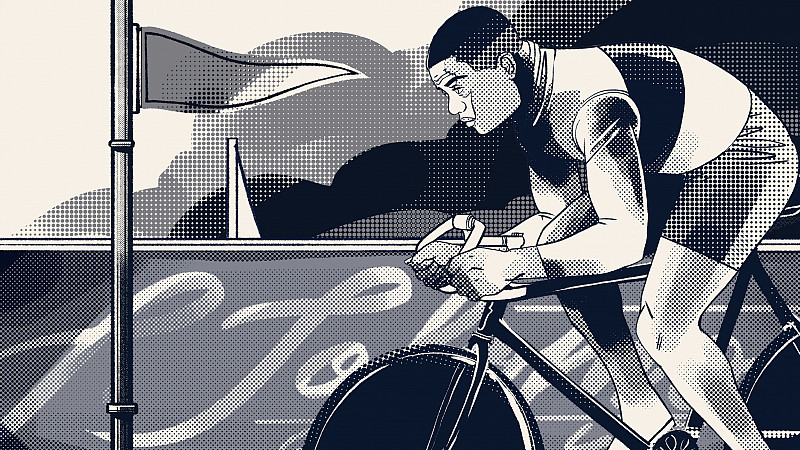 Flow's Creative Director Karl Doran said: "As a cyclist myself I was very excited when BBC Sport got in touch about this project, and when I heard the story of Marshall Taylor I was doubly keen to help. The story of a black athlete being subject to racism is all too familiar, even today the problem persists. 
"The challenges and adversity he must have faced in the late 1800s is hard to imagine, but for his success to not even be recognised because of the colour of his skin is appalling, so it's great to see Taylor's achievements being recognised over a hundred years later as part of Black History Month."
BBC producer Tom Butt added: "Flow Creative were recommended to me, and after viewing their previous animation work, I knew they were the company I wanted to work with. Their enthusiasm and passion were clear to see from the very first email, and the content produced, from the initial drawings to the final renders, were all superb. The quality of the final edit is down to those at Flow and their creativity, passion, and work ethic."
The short film can also be viewed on the BBC Sport website.