15 July 2020
Record-breaking show that featured interviews with Bono and Morrissey taken off air by BBC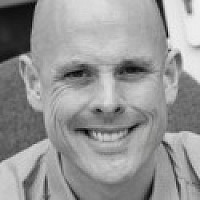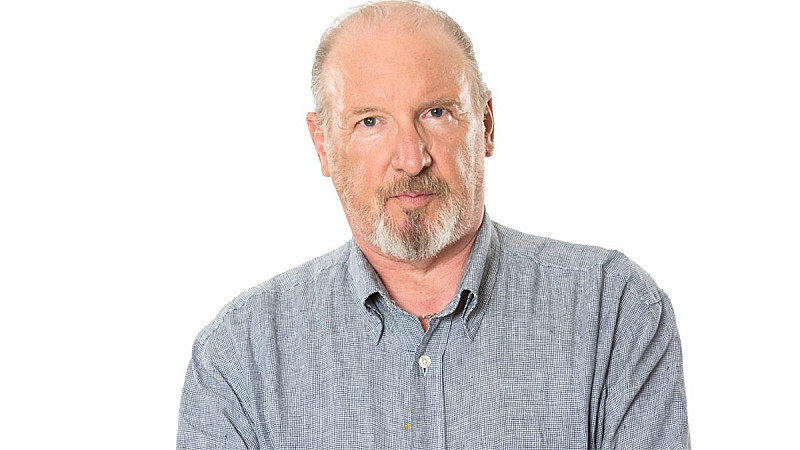 BBC Radio Lancashire's On the Wire, the longest-running continuous alternative music show on UK radio, has been taken off air because of cuts to local radio following the coronavirus pandemic.
The show, presented by 72-year-old Steve Barker, was last broadcast on 14th March - the 1,850th episode in its 36th year.
Earlier this month, it was announced that new local radio structures introduced by the BBC during lockdown would be made permanent, with the loss of at least 450 jobs and a major reduction in specialist and current affairs coverage.
That meant all late broadcasting being shared across the BBC's local network
John Clayton, the Managing Editor of Radio Lancashire, said the show was being "rested" and that "the challenge is to work out if and how the programme can still be accommodated within our reduced schedule."
He added that the "so-called axe has not fallen yet".
Barker, who has interviewed Bono, Michael Stipe, Depeche Mode and Morrissey on his show, as well as featuring performances from Neneh Cherry and 808 State, said: "I don't know what 'rested' means, in any sense."
In an interview with The Guardian, he added that he was "steaming... not just about the programme but also because [of] how I have been treated – or not treated in any way at all – by the BBC after broadcasting continually on the station for so many years.
"It appears like the whole infrastructure of local and regional journalism is breaking down across radio and print, which is a dangerous sign. The growth of social media in the area is pervasive and pernicious – unmediated news chat diluting and poisoning information and debate."
Barker's shows have regularly featured music sourced from Manchester music stores, including the online Boomkat. However, he has chosen an 'isolationist' policy when it comes to listener interaction and does not read out emails or tweets.
In the interview, the presenter also revealed that he only earned £108 per show - up from £75 before 2019.
"That makes me angry too," he said. "Check how much two hours on 6 Music costs – where it's all inflated by production companies."
Barker said he would continue to broadcast his show from home, as he did on Mixcloud during lockdown.
"I'm not ready to stop," he said. "Just like listening to Bo Diddley and Little Walter as a kid, this still excites me."
In response, Clayton said: "[Barker] has been treated in exactly the same way as countless other freelance presenters across the BBC who have seen their programmes taken off the air because of our response to the pandemic."
A petition has been started to defend the show.