02 July 2020
450 jobs to go and Inside Out will be replaced in BBC local services "transformation"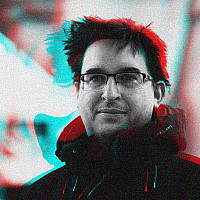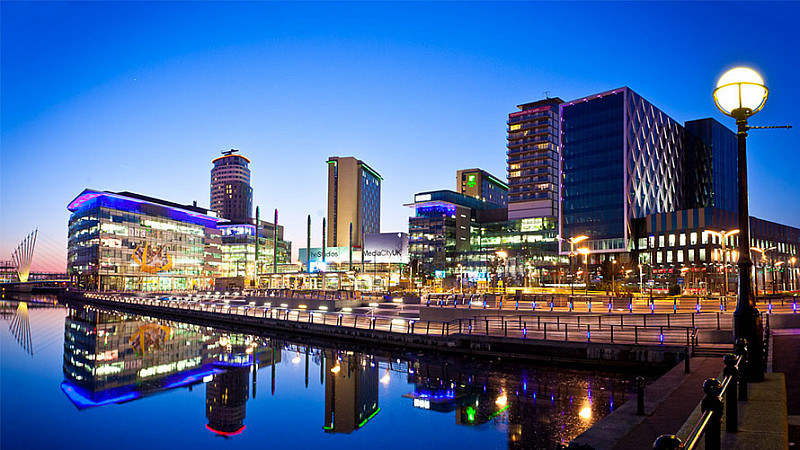 Around 450 jobs will be lost at the BBC, as it sets out plans to "transform" its local and regional operations.
It comes as BBC England seeks to save £25m by the end of March 2022.
The corporation has also confirmed that its current affairs programme, Inside Out, will be replaced by a new series featuring long-form investigative journalism.
This weekly programme will launch on BBC One and be made in 6 English regions: Newcastle, Leeds, Norwich, Birmingham, London and Bristol. That means Salford will no longer make weekly regional current affairs programmes.
The BBC said that the changes would service audiences better and respond to "lessons learnt" during the Covid-19 pandemic.
The "new vision" for regional and local services includes:
Modernising the BBC's regional TV centres - investing in the latest technology and introducing a new, consistent operating model for each newsroom with digital story telling at its core.
Commissioning a broader range of TV programming that reflects life across England especially in the North and Midlands.
Reimagining the BBC's political coverage outside Westminster with weekly regional politics programmes retained and two new digital programmes piloted. This will see all 11 regional political programmes returning to BBC One in the Sunday morning slot.
Continuing work already underway to explore what more the BBC can do in the North and the Midlands to better serve audiences in those regions.
"I'm proud people have turned to us for trusted news and information in huge numbers during COVID-19, proving the importance of our local and regional services. But those services were created more than 50 years ago, have changed very little and need significant reinvention. That has meant taking some difficult decisions," said Helen Thomas, the Director of BBC England.
"We are in the age of the Facebook community group and the WhatsApp neighbourhood chat. We must adapt to better reflect how people live their lives, how they get their news and what content they want.
"We're going to modernise our offer to audiences in England by making digital a central part of everything we do. We'll take forward lessons from COVID-19 that will make us more agile and more in touch with communities while also ensuring we're as efficient as we can be. I'm confident we can evolve our local and regional services while improving our impact and better serving our audiences."
According to unions, 142 jobs will go in online and TV news; 139 will be cut in local radio; 29 at Inside Out; and 125 further voluntary redundancies will be sought.
The BBC stated that regional television news would remain the same "onscreen" except that in a number of regions, there would be a reduction in presenters on the 6.30pm bulletins. It clarified this by stating that it proposed reducing the number of presenters on the evening programmes to 1, rather than 2.
"There will be relief that the union's campaign to save the Politics shows has paid off and that the journalism created by Inside Out has not been scrapped. But the hit to local radio – for staff and listeners – will be a major blow. Commercial radio has all but given up on providing any local news and radio has been a great mainstay for many communities during the crisis. Last time swingeing cuts were planned for local radio there was huge hue and cry," said Paul Siegert, NUJ National Broadcasting Organiser.
"It's also unclear how 142 jobs can go from Regional TV and Online unless there's going to be a serious drop in quality and standards. The union will fight these cuts and ensure that any changes that take place are dealt with as fairly as possible."