07 July 2020
How will Covid-19 change the future of shared workspaces?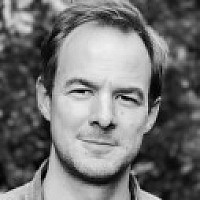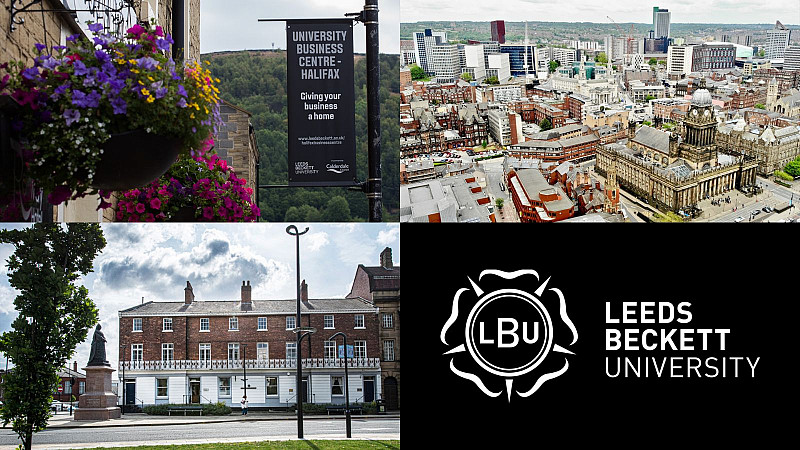 The coronavirus pandemic is set to change our relationship with the office forever. Jesse Stott and George Lancaster, University Business Centre Coordinators at Leeds Beckett University, consider how companies can react.
The Covid-19 pandemic has closed our offices and made working from home the norm. This transition, in turn, has brought its own challenges: childcare, home distractions, digital and physical office environment limitations, loneliness, and for some the 'tainting' of the home as a haven from work.
Some companies, as they begin to look at ways of returning to the workplace, will be asked to accommodate their teams wanting to stick with the flexibility of working from home more permanently. This may not mean working from home 100% of the working week, but rather that employees are given more choice about their work settings than they have previously.
Offices will need to be used differently to accommodate social distancing. How companies can react practically to this, combined with the demand for more employee work flexibility, will be the key to effective office space of the future.
Will offices be used in the same way? Will companies keep an office but use it for something different? Perhaps as a central resource space – a controlled and safe physical team meeting place? Somewhere to maintain the company culture and a hub from which to communicate it?
Will large open plan multi-workstation offices soon be a thing of the past? Taking the lead from tech companies, more and more offices may be used for hot desking, and not permanent workstations - either for groups of smaller companies or for team days by larger companies. Room occupancy capacities will be smaller and a 'desk for the day' will literally be that - until it's cleaned down for the next user. Housekeeping roles will be increased and will take on added importance as more frequent and vigilant workstation and common area cleaning routines are needed.
So, what about those companies that already needed flexibility around workspace? Those that were already working with flexible space providers such as serviced offices, co working and collaborative spaces? How can their landlords work with them to provide even more flexibility?
The return to flexible workplaces will be easiest for the most nimble and consultative providers – the ones who all along have championed more unusual sites, flexible working practices and who haven't relied on corporate space fitting in as many workstations as possible.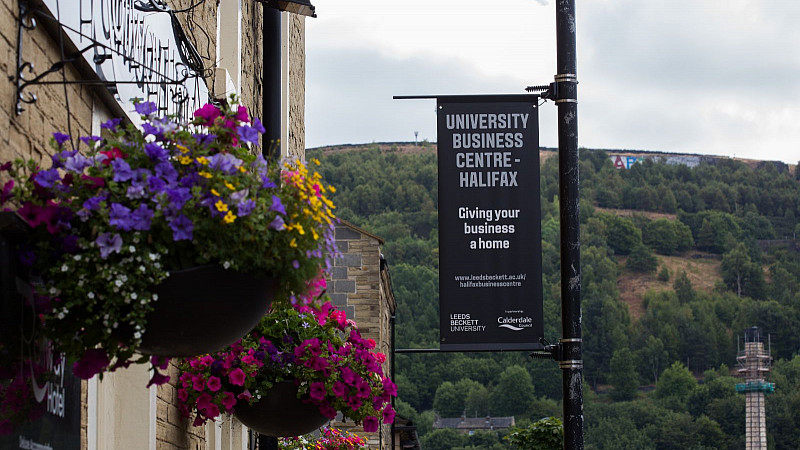 The effect that this change in working style will have on the flexible office market will be interesting to see. Large serviced office providers have long sold high density occupations to achieve profits whilst managing mounting running costs. A business model which is very unlikely to work moving forwards. So, what is the possible solution? Step forwards the smaller, more independent providers.
What may office space be re-purposed for? Certainly not to monitor and manage staff in person now that managing remotely has largely proven to be effective. Despite the challenges of lockdown, many people are clamouring to learn lessons from it and retain aspects which have proven beneficial for our health and wellbeing.
So many have benefited from the lack of daily commute and increased time for exercise. Those often-invisible barriers that prevented companies from being more flexible with work patterns have been smashed by the impact of a tiny but deadly virus.
Smaller, independent serviced office providers should benefit, along with those that offer real unique selling points which add value to businesses in addition to office facilities alone. One such example are the University Business Centres (UBCs) supported by Leeds Beckett University. The Centres are proud to not only offer a consultative and responsible service to their business tenants, but also an invaluable support to businesses at this vital time.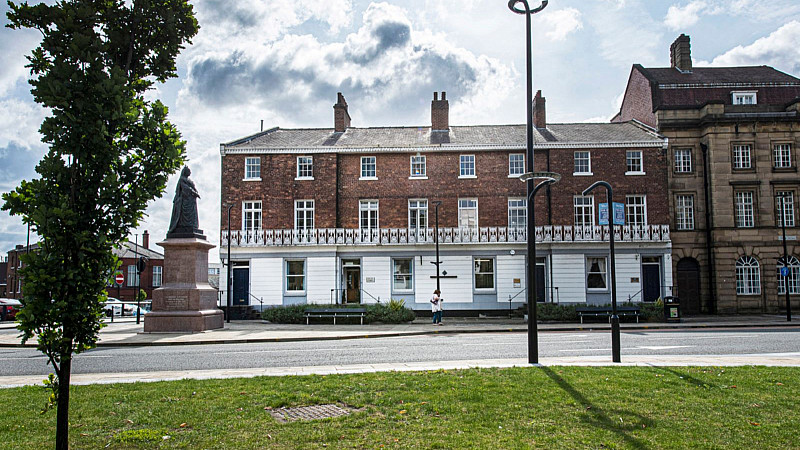 The three UBCs, in Leeds, Halifax and Wakefield, provide direct links to mentoring, academic research partnerships, training and campus facilities. The University Business Centres have experienced management teams on site, supported by excellent estates, health and safety and security teams and an engaged Business School.
The UBCs offer invaluable business support through university expertise and partnering with local firms to provide bespoke advice. Additionally they offer specific links to European-funded help such as the Ad:Venture and Accelerate business support programmes, run in partnership with the University.
The new virtual Accelerate programme is designed to help businesses regain control, build resilience and prepare to embrace the new business landscape. It combines six online masterclasses with a weekly live webinar and 15 hours of mentoring support to help implement change and identify immediate priorities. Leeds Beckett is currently recruiting for the next programme; however, places are limited so please get in touch if you are interested.