20 May 2020
Manchester's Social launches campaign with Great British Sewing Bee judge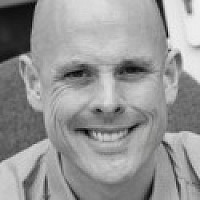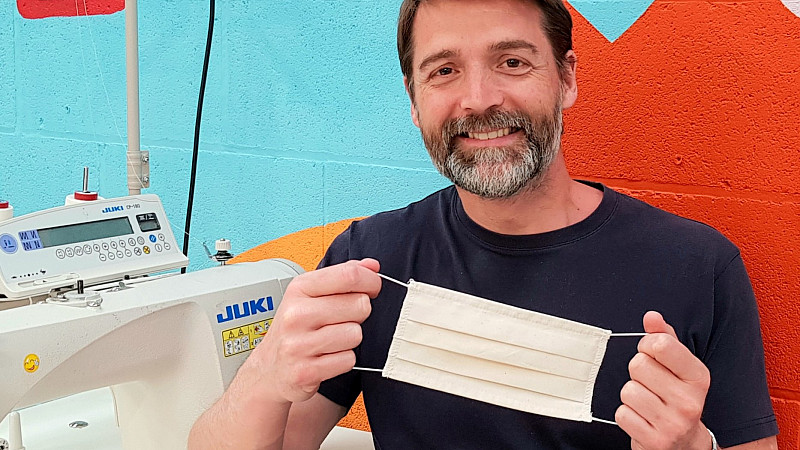 Integrated agency Social has been appointed to lead a national campaign about face coverings with the Great British Sewing Bee judge Patrick Grant.
The Big Community Sew campaign has "mobilised thousands of home sewers" following government advice to consider wearing face coverings in enclosed spaces.
It was launched on BBC's The One Show and has a campaign website featuring how-to videos, sewing patterns and links to local sewing groups. 
"The #bigcommunitysew hashtag tells an incredible story of people being inspired to get out their sewing machines," explained Social chief executive John Quinton Barber.
"We've seen notes pushed through neighbours' doors asking if people want face coverings and sewing groups everywhere reaching out to friends, family and community groups to ensure everyone has a face covering.
"As we cautiously begin the slow steps to creating an environment where we can ease restrictions, this campaign is helping Britain make a significant cultural shift where face coverings will become the new norm – and we're really proud to have led the communications to drive it."
Grant added: "It's been great working with Social. They responded quickly and immediately understood what we were trying to achieve," he said. "Their creative skills added real value and helped us get off to a flying start."
The campaign has been backed by government with Michael Gove, The Chancellor of the Duchy of Lancaster, calling it a "wonderful example of communities across the United Kingdom coming together to do their bit in the national effort".
It is estimated that more than 100,000 face coverings have been distributed in the first week across England, Wales, Scotland and Northern Ireland. Social has offices in Manchester, Leeds and Bristol.