11 May 2020
Burnham urges caution over return to work guidance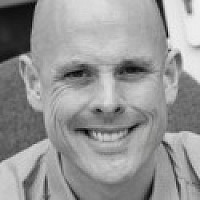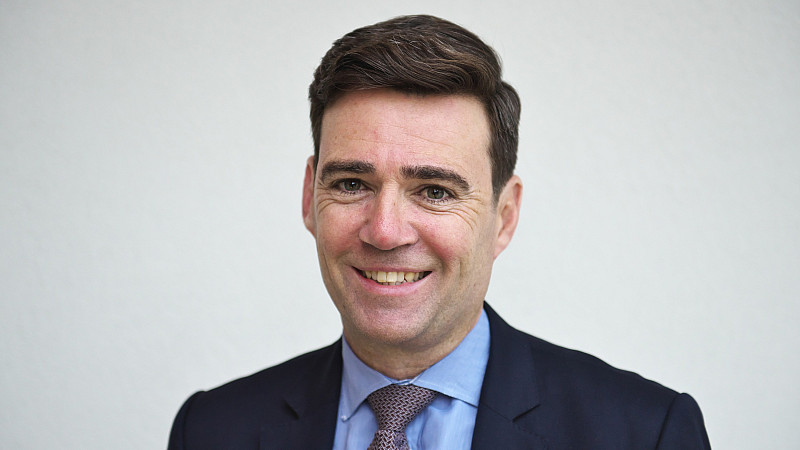 Greater Manchester Mayor Andy Burnham has urged people in the North West to be "very cautious" about going back to work, despite Prime Minister Boris Johnson saying people should be "actively encouraged" if they cannot work from home.
During a televised address watched by 30 million on Sunday evening, Johnson announced a "conditional plan" to begin lifting the lockdown.
Speaking this morning, Foreign Secretary Dominic Raab confirmed that new guidance about returning to work would come into force on Wednesday, following publication of a 50-page "guidance document" tomorrow.
However, Burnham said: "The PM's statement comes too soon for the North West and could cause confusion. My message to the people and businesses of Greater Manchester is this: please be cautious and take time before making any changes to your routine.
"We have certainly seen more people out and about over the weekend, and this is my concern.We are in a different position to London."
Speaking on BBC Breakfast, Burnham said the government's new guidance "feels premature" and "I'm struggling with the announcement that's been made."