08 April 2020
Car Share returning for special episode to lift public during lockdown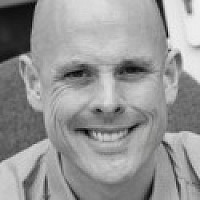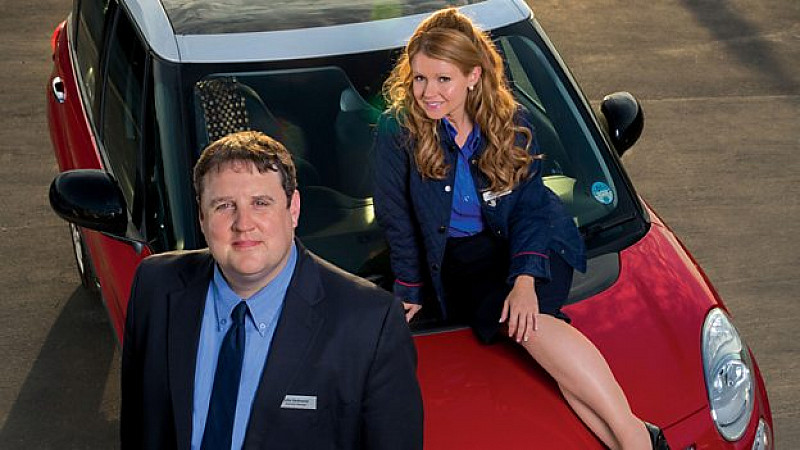 Peter Kay's Car Share is returning for a special audio-only episode on Friday to "cheer people" during the coronavirus lockdown.
The BBC sitcom ran for two series between 2015 and 2017 and there was a finale episode in 2018, in which supermarket assistant manager John and his colleague Kayleigh finally got together.
After this, Kay said there were "no plans" to bring the comedy back, although he did add "never say never".
However, the comedian took to Twitter today to announce that there would be a special short episode to try and lift people during the coronavirus lockdown.
"It's a horrific situation right now we're all going through and like so many I felt compelled to try and do something positive in an effort to cheer people in some way," he said.
"Sian Gibson, Paul Coleman and myself got together via t'internet and wrote a new short episode of Car Share in an effort to try cheer people up. It's all happened very quickly; in fact it didn't exist a week ago.
"Obviously we weren't able to film anything because of the lockdown but I hope people will use their imagination and enjoy listening. I've given the episode to the good people at BBC iPlayer and it'll be available to listen from Good Friday 10th April."