03 March 2022
Dept establishes Metaverse Practice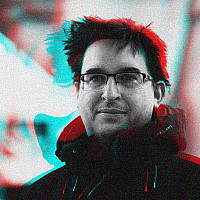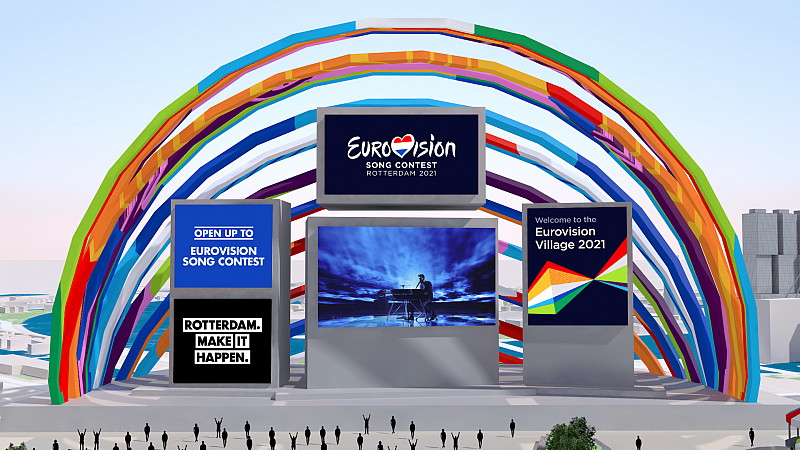 Digital agency, Dept, is setting up a dedicated Metaverse Practice to help brands "redefine the way they interact with consumers."
The group, which has its UK HQ in Manchester said the new operation will include 100 crypto and blockchain developers, games builders, 3D artists and creators. There will also be specialists in AR, VR and software engineers.
"Over the last year, we've gained a lot of experience with Web3 technologies to really get under the skin for how we can help our clients develop customer experiences like we've never seen before," said Max Pinas, Executive Creative Director, Dept. 
"Brands now have the opportunity to build fully immersive, 3D worlds from the ground up, and extend the customer experience into a whole new reality. With our dedicated Metaverse Practice, we are able to build the bridge between the CMO and CTO. We see it as a creative opportunity akin to the first-ever websites; we're at the dawn of a new digital age."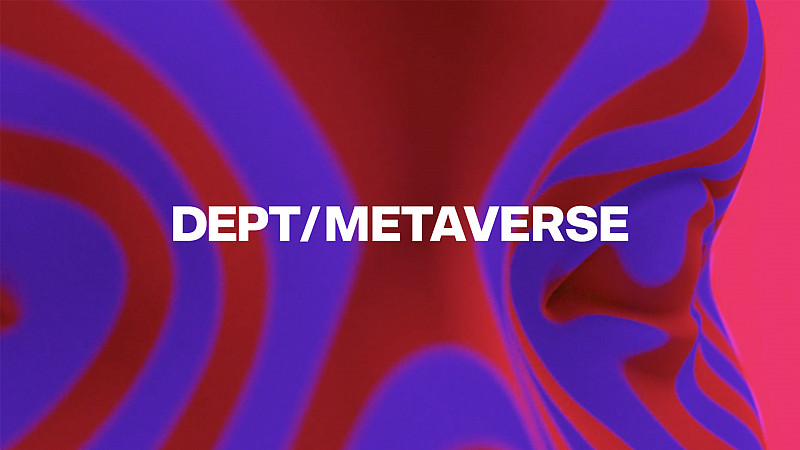 Over the last 12 months, the company has undertaken a series of major Web3 projects, including creating a virtual Eurovision Village for the Eurovision Song Contest Rotterdam 2021. 
It also set up the first-ever Meta Festival with Journee and launched Algomart, an open source, white-label solution for launching an NFT marketplace.