05 March 2019
24 Hours in A&E producer The Garden opens Leeds base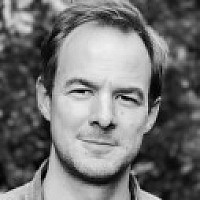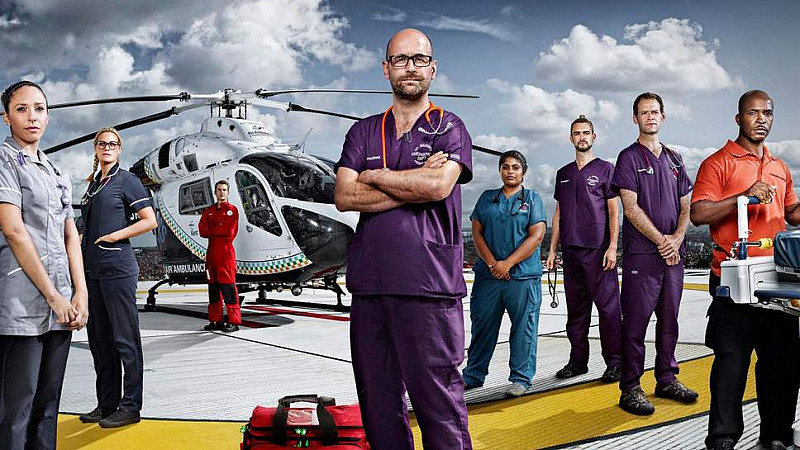 The Garden Productions, the ITV Studios-backed production company behind 24 Hours in A&E and 24 Hours in Police Custody, has opened a base in Leeds.
The Garden Yorkshire, which opened last month, is headed up by Anna Dickeson, the Leeds-based producer of The Secret Life of the Zoo.
Joining her is producer Jackie McKinney, who has relocated from Manchester to the new hub in ITV Studios' Leeds office.
Further expansion plans will be revealed in the coming months, but the news is more evidence of the "Channel 4 effect" after the broadcaster's decision to relocate its national headquarters to Leeds in October.
The Garden chief executive Magnus Temple told Broadcast: "Opening an office outside London seemed an obvious step forward.
"Over the last two years we've seen significant change at The Garden and since John Hay (chief creative officer) joined from Channel 4 and Nicola Hill (managing director) was promoted, we're looking to expand further into different territories and speak with new broadcasters."
The Garden Yorkshire has a range of series in the development phase, and 24 Hours in A&E looks set to move production out of London to the city. Currently the hit documentary - now in its 14th series - is filmed in London's St George's Hospital, but some of its post-production already takes place in Leeds.