18 December 2018
Singer to celebrate the "wonder of vinyl" on special show on BBC Radio Sheffield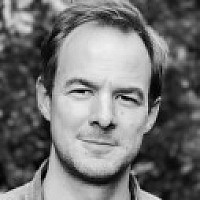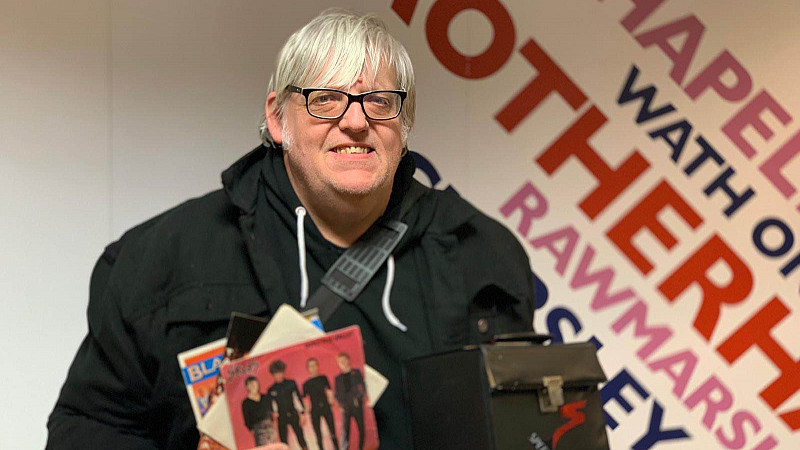 Shaun Doane, lead singer with Sheffield band The Everly Pregnant Brothers, is to present a special Christmas show on BBC Radio Sheffield.
The three-hour show will celebrate the "wonder of old fashioned vinyl", and Doane will be joined by special guests Jon McClure, lead singer of fellow Sheffield band The Reverend and the Makers, and vinyl enthusiast Sam Walker, also from Sheffield.
He said: "I've always fancied getting behind a radio mic so when Radio Sheffield invited me to front this show I jumped at the chance. We've got some great music chosen by myself and my guests and most importantly it is all played off vinyl. You really can tell the difference. The sound is so much warmer and richer."
Big Shaun's Vinyl Showdown is one of a series of special festive programmes to be broadcast over the Christmas period.
Other programmes include a celebration of the contemporary South Yorkshire music scene presented by the Lord Mayor of Sheffield, Magid Magid, and a documentary about Toby Foster's Bangers and Cash car rally which saw Toby drive an old banger from Sheffield to Monte Carlo.
Big Shaun's Vinyl Showdown will be broadcast on Friday December 28th at 3pm and repeated on New Year's Eve at 7pm.