24 October 2018
Orlando Bloom to read CBeebies Bedtime Story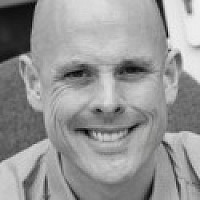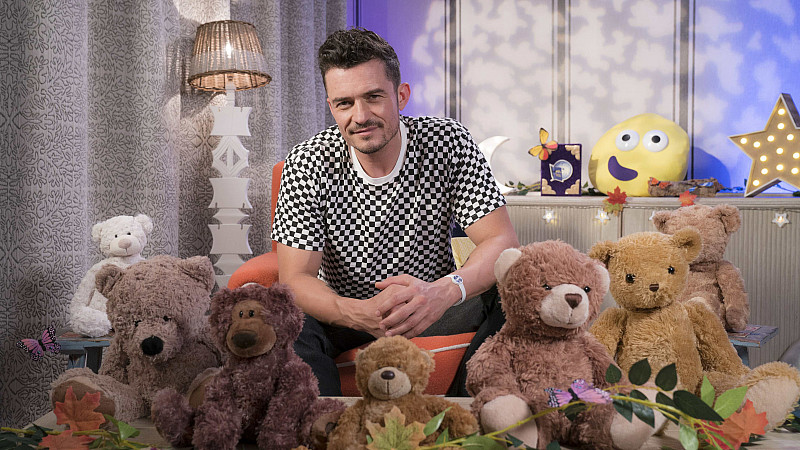 Hollywood actor Orlando Bloom, star of The Hobbit, Troy and Pirates of the Caribbean, is to read a CBeebies Bedtime Story.
The Kent-born actor will read 'We Are Together', written and illustrated by Britta Teckentrup, on CBeebies on Friday 9 November. The story celebrates the importance of having special friends and family in your life.
Bloom said: "Through my travels as a UNICEF Goodwill Ambassador I've met children in countries all over the world, and witnessed firsthand how storytelling between adults and young children helps cement their bond.
"Children light up when being taken on imaginary adventures through storytelling, and it helps their creativity grow. It was great to be a part of CBeebies Bedtime Stories."
This will be the first of two stories he has recorded for CBeebies.
Bloom is the latest name in a stellar list of celebrities who have read a CBeebies Bedtime Story, including Ewan McGregor, Tom Hardy, Sir Elton John, Dolly Parton and Eddie Redmayne. CBeebies Bedtime Stories is on daily at 6.50pm.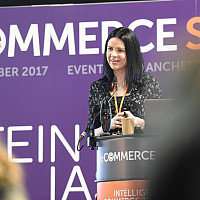 Register for the eCommerce Show North today
The two-day expo takes place at Event City in Manchester on November 6th and 7th