01 October 2018
Film and TV centres of excellence to be piloted in Yorkshire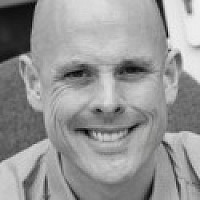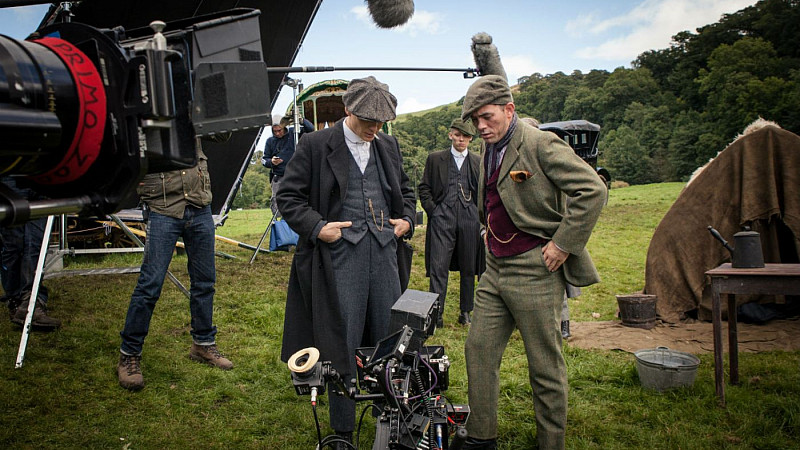 A new initiative to establish a network of centres of excellence for film and television in the nations and regions is to be piloted in Yorkshire.
Creative Skillset, the skills body for the UK screen industries, will work with Screen Yorkshire and the National Film and Television School to assess the impact of joining forces.
Screen Yorkshire has already developed partnerships with existing production facilities and further and higher education institutions including the West Yorkshire College Consortium.
The centres of excellence are hoped to act as hubs for a programme of mentoring and the delivery of local bursaries to support emerging and established talent.
The initiative is supported by National Lottery funds awarded to Creative Skillset by the BFI (British Film Institute) as part of its Future Film Skills action plan. This highlighted the need for 10,000 new recruits to the industry by 2022.
Gareth Ellis-Unwin, Creative Skillset's Head of Film, said: "We know that across the UK production and post-production is booming and it needs a reliable and inclusive talent delivery pipeline. The aim is to create a stronger supply of essential crew in areas where there is an opportunity to build an ever-more sustainable industry.
"This should offer opportunities to more young people with talent to get a foot in the door of film and television closer to home – helping overcome the barriers created when there is little or no filming where people are growing up.
"The initiative will also help existing screen professionals to continue to update their skills and carry on working, while offering producers a wider range of locations with a skilled workforce on hand."
Sally Joynson, Chief Executive of Screen Yorkshire, added: ''Landing the UK's first centre of excellence for film and TV is a major milestone for the region and reflects Yorkshire's growing status as a leading centre for film and TV production.
"Strengthening the workforce is a fundamental part of Screen Yorkshire's five-year industry growth plan and the centre of excellence is one of a number of initiatives that we have been developing behind the scenes to ensure that productions filming in Yorkshire can be assured they will be working with the best crews in the business."