15 May 2018
Screen Yorkshire hires former Creative England executive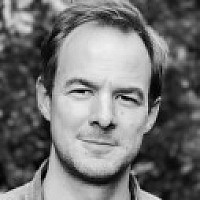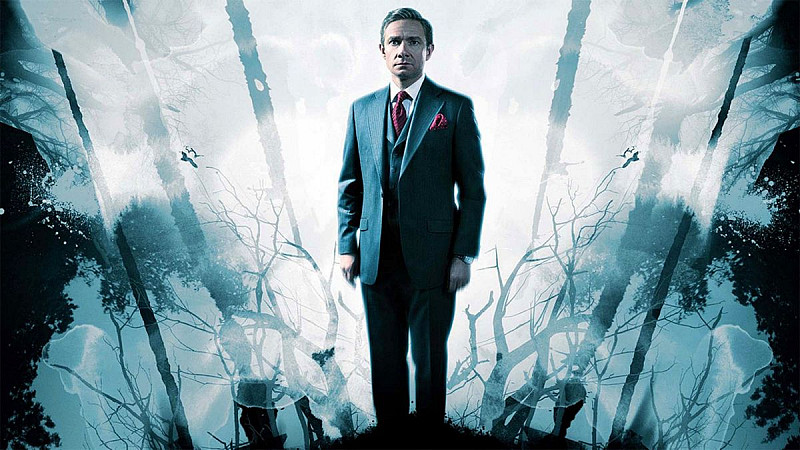 Screen Yorkshire has hired former Creative England executive Caroline Cooper Charles as strategic development executive.
The appointment is described as the "next phase" of its plans to establish Yorkshire as a "world-class centre" for the screen industries.
Reporting to chief executive Sally Joynson, Cooper Charles will focus on the development and delivery of Screen Yorkshire's new Film Office, which will launch later this year, as well as exploring additional strategic opportunities to help it deliver against an ambitious five-year growth plan.
That plan - which was developed with support from the British Film Institute (BFI) and 14 local partners - is centred around investment, a skilled workforce, studios and locations.
Sally Joynson said: "Caroline is a well-known industry figure with a wide understanding of screen business and an impressive track record for delivering. She understands Screen Yorkshire, shares our passion and vision and will be a cornerstone of our plans to establish Yorkshire as a screen industries hub of international significance."
Caroline Cooper Charles added: "I have long been a fan of Screen Yorkshire. Since it was first established in 2002, it has been a pioneer in its field, constantly evolving to adapt to the changes in the industry, delivering great results and garnering a huge amount of respect in return."
A senior film executive and producer, Cooper Charles was most recently head of film at Creative England. She's also worked at Warp X and run her own independent production companies.
Screen Yorkshire offers production financing through the Yorkshire Content Fund, which has invested in 40 film and TV projects including Dark River, Peaky Blinders, Ghost Stories, Journeyman, Dad's Army, '71 and National Treasure.