26 September 2018
BBC Sports Personality of the Year to be put out for tender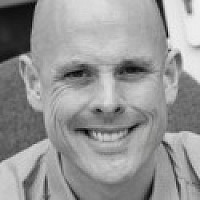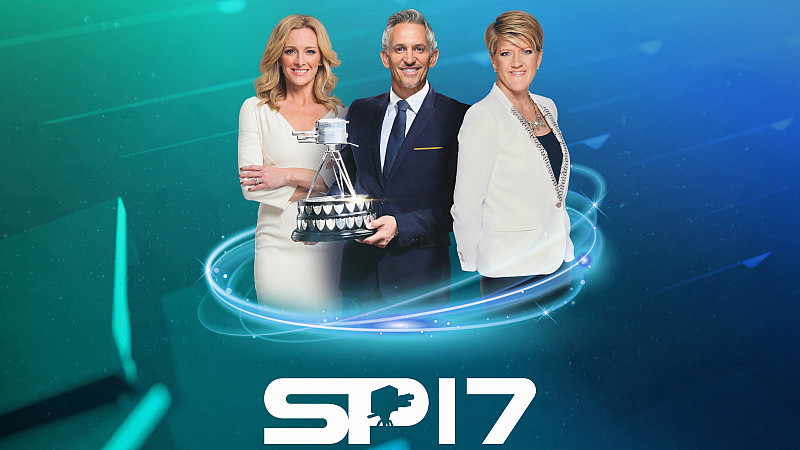 Sports Personality of the Year is to become the first BBC Sport programme to be put out for competitive tender.
To date, five titles have been put out for tender by the BBC as part of its Charter requirement to open up more programmes to competition.
Of these, Bargain Hunt, A Question of Sport, Holby City and Doctors were all retained by BBC Studios, while Songs of Praise was awarded to independent producers Avanti and Nine Lives.
However Sports Personality - the annual showcase of the highlights of the sporting year - is the first BBC Sport show to be put out to tender.
An invitation to tender will be published in February 2019, including all event management and production of the main show on BBC One in 2019, 2020 and 2021, with an option for a two-year extension at the BBC's discretion.
BBC Sport will invite pitches from all producers and a full list of eligibility criteria and requirements for the shows will be openly shared with suppliers. The programme will continue to be shown on the BBC, which will will retain all Intellectual Property rights.
BBC Sport's tendering of Sports Personality of the Year forms part of the Compete or Compare strategy launched by the BBC in 2014. The Corporation said it would be releasing further "opportunities to the market" over the autumn.
Some of these will be further tenders for existing series, some will be specific invitations to pitch for new shows with a clear purpose, and others will be open to competition for the best ideas as part of the normal commissioning process.
Last year millions of viewers missed winner Mo Farah's acceptance speech because of a technical fault at the outside broadcast in Liverpool.