18 December 2017
BBC viewers miss Farah acceptance speech after power cut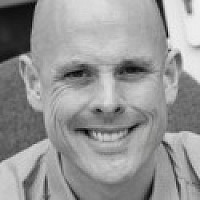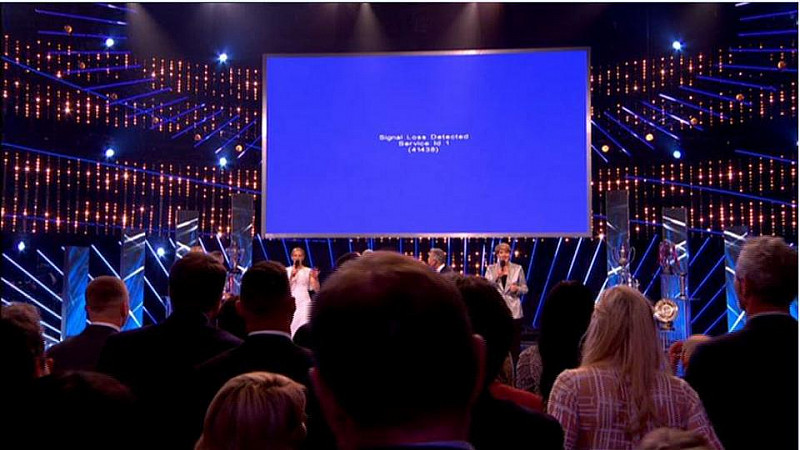 Millions of viewers missed winner Mo Farah's acceptance speech at the BBC Sports Personality of the Year award because of a power cut.
The four-time Olympic champion was appearing via video link from St Mary's University in Twickenham to the Echo Arena in Liverpool, where the ceremony was being held. Viewers at home saw him handed the prize after being announced as winner by Kenny Dalglish in Liverpool, but then the screen went blue.
Presenters Gary Lineker, Gabby Logan and Clare Balding then had to frantically fill time before BBC One moved on to the final of The Apprentice. 
In a statement, the BBC said: "At the end of the programme there was a technical fault at an outside broadcast caused by a generator failure."
Farah is Britain's most successful long-distance runner of all time. 
He completed the 'double-double' last year at the Rio Olympics, defending the 5,000m and 10,000m titles he had famously won at London 2012.
Northern Irish motorcycle racer Jonathan Rea, who collected his third consecutive World Superbike title this year, came second in the awards.
Paralympic sprinter (and Strictly Come Dancing contestant) Jonnie Peacock came third after a year in which he won 100m gold at the London World Championships.