14 September 2018
BBC Radio Sheffield signs commentary deal with Wednesday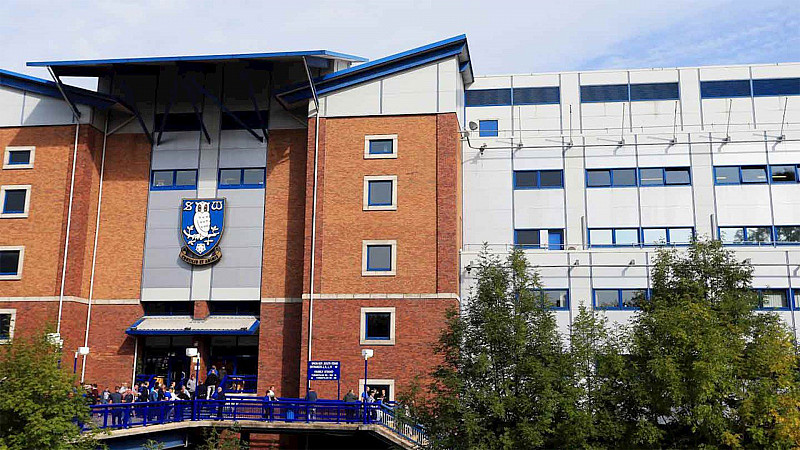 BBC Radio Sheffield has confirmed that it will be providing exclusive radio commentary on Sheffield Wednesday.
The deal, which has just been concluded, will include all away games and selected home ties.
"Following the announcement last month that a deal hadn't been reached it was clear that many fans and listeners were disappointed," said Katrina Bunker, editor of BBC Radio Sheffield.
"Our conversations with Sheffield Wednesday have continued since then and I'm delighted that we have agreed a deal."
Commentary will resume when the club takes on Nottingham Forest next week.
The previous contract had expired earlier in the summer and Sheffield Wednesday had been providing its own commentary via subscription service iFollow. That will continue this season.