08 August 2018
Former Coronation Street boss Oates takes over Eastenders for BBC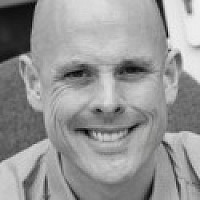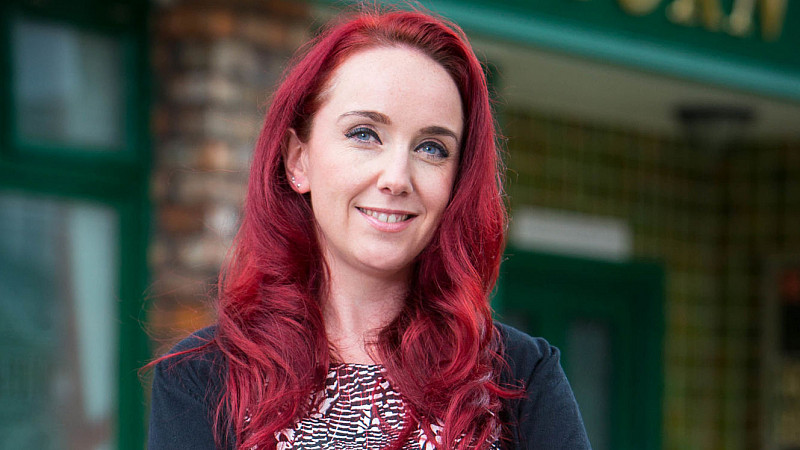 Former Coronation Street and Emmerdale producer Kate Oates has been appointed as the new boss of Eastenders, Casualty and Holby City for the BBC.
Oates left Coronation Street in April to work on ITV crime drama Bancroft. She had presided over a successful though controversial period in the soap's history, having overseen storylines including Pat Phelan's extended killing spree and Bethany Platt's grooming.
Oates, who will take over EastEnders from interim head John Yorke, said: "Working across EastEnders, Casualty and Holby City is an amazing opportunity for me to have creative input into three of the UK's leading dramas.
"I'm excited about meeting the teams and talent behind each show and can't wait to get stuck in and tell some unmissable stories."
Oates will report to BBC Studios Head of Continuing Drama Series Oliver Kent and begins her role in October.
Mark Linsey, CCO of BBC Studios, said: "Kate is a dynamic, passionate and creative storyteller and I couldn't be more thrilled that she's joining BBC Studios to work with our fantastic teams at EastEnders, Holby City and Casualty.
"At EastEnders, she will be taking the baton from John Yorke, who stepped in to run the show on a temporary basis in June 2017. I'd like to personally thank him for the great job he's done during this interim period.
"John will continue to work together with Kate to ensure a smooth handover until the end of the year, and we will be announcing his next role with us in the coming weeks."
Director of BBC Content Charlotte Moore added: "Kate Oates is a really thrilling appointment; she has a real passion for soaps and I have no doubt that her experience, creative flair and dynamism will excite the next generation of BBC One soap fans.
"I would like to thank John Yorke for everything he has done over the last year on EastEnders and I look forward to seeing Kate take over the creative baton."
Oates joined Emmerdale in 2010, rising from story editor to series producer, before moving to produce Coronation Street in 2016.