24 April 2018
All change as ITV shuffles production leads at both Coronation Street and Emmerdale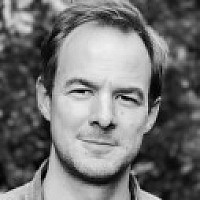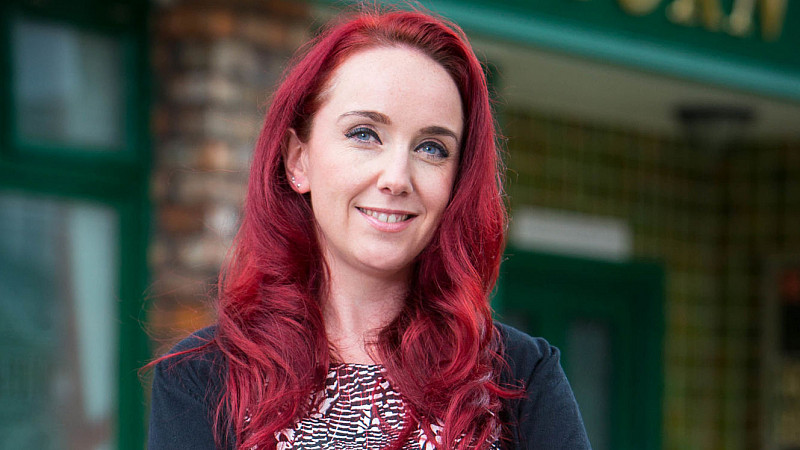 ITV has announced a major production shakeup at both Coronation Street and Emmerdale.
Iain MacLeod, currently Series Producer of Emmerdale, has been appointed as the new Producer of Coronation Street with Kate Oates moving to produce the next series of Bancroft with ITV Studios owned label Tall Story Pictures.
Oates' departure comes in the wake of criticism of recent plotlines, including the rape of David Platt.
"Being a part of Coronation Street has quite simply been one of the best experiences of my life. I am proud of the stories we have told and the impact they have had - and I've had a ball working with one of the best and most talented teams in television," Oates said.
ITV has also announced that former ITV Drama Commissioner Jane Hudson has been appointed Emmerdale's Executive Producer, responsible for its future editorial and creative direction.
Assistant Producer Kate Brooks becomes Producer alongside current Series Script Producer Laura Shaw, who also becomes a Producer. Brooks and Shaw will produce blocks of episodes on a rotational basis and take responsibility for the day to day running of the programme. The Emmerdale appointments will take effect from the beginning of June, to coincide with Iain taking the helm at Coronation Street.
ITV said that Oates and MacLeod were leaving their respective soaps "in strong form", with consolidated and overnight ratings up 5% year on year.
ITV Studios Creative Director for Coronation Street and Emmerdale, John Whiston, said: "There's a lot to praise here! Kate Oates has transformed Coronation Street during her tenure. This has been reflected both in the huge critical acclaim the show has been getting and in the ratings.
"Kate has done this whilst putting on screen some groundbreaking and socially important stories such as the Bethany grooming story and David's rape story. It is a testament to her brilliant editorial touch that these stories, though difficult, have been both credible and engaging."
He added that during MacLeod's time at Emmerdale, the Yorkshire-based soap had enjoyed a "golden period" with some "truly memorable storylines".
Before Emmerdale, MacLeod was Series Producer at Hollyoaks, a role he held since 2013. He was a former Coronation Street researcher and Story Editor from July 2009 until 2013.
He said: "Only Corrie could have tempted me away. It'll be like a reunion with an old friend and I look forward to continuing the amazing work already being done by everyone connected with the show."
Hudson began her television career as a storyliner for Coronation Street before progressing to Script Editor. She's also worked on Casualty, Law & Order: UK, Hustle, Waterloo Road and Robin Hood.
She said: "I'm delighted to be returning to my Yorkshire roots and becoming part of the nation's much loved soap, Emmerdale. I can't wait to be back around the story table working with the writers on ideas that will have our audience laughing, crying, suspecting and occasionally hiding behind a cushion."