22 August 2018
The Farm to become first tenant at Manchester's ABC Buildings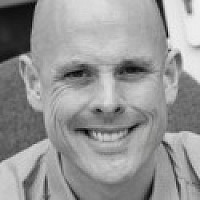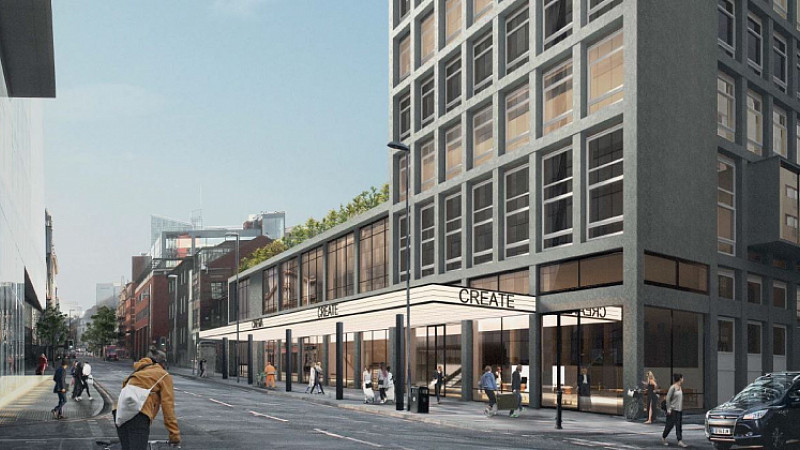 The Farm will open the first major post production house in the centre of Manchester since 2014 when it becomes the first tenant of the ABC Buildings in October.
Farm Manchester will be housed on the 25,000 sq ft first floor of Allied London's new development cluster in the St John's area of the city. There will be a 40-seat screening theatre, roof terrace, 17 Avid offline suites, four finishing suites, VFX suites, a Nucoda grading suite and four Pro Tools audio suites.
Elsewhere, the facility will be tracklay suites, VO booths, QC and mastering suites. Two 10GB fibre lines wll connect the facility with the Farm sites in London, Los Angeles, Bristol and beyond.
Farm Manchester has been operating since May from a temporary office in The Riverside Facility and is run by managing director Paul Austin, the former head of post-production at Dock 10. Farm Manchester will employ 25 staff from October.
"We saw it as an opportunity to fill a gap in the market," Austin said. "There is no major broadcast post-production facility based in the city centre, which seems crazy based on so much production activity and demand.
"Farm Manchester is going to change the creative landscape immeasurably. We want to be at the forefront of our industry's drive to make world-class content in the regions with true local talent."
Farm Manchester is currently working on the next series of Ambulance for Dragonfly, series seven of The Real Housewives Of Cheshire for Monkey and Stellify's Win Your Wishlist.
The facility will be the first major post house to open in central Manchester since Sumners, which closed in 2014. Most post houses in the area are based in MediaCityUK, including Flix, Core, Dock 10 and Timeline.
The Farm was launched in Soho in 1998 and is one of the UK's leading post houses, employing 350 people. The ABC Buildings are a collection of 1960s office blocks that have been empty for nearly 10 years.
Other prospective tenants are understood to include indies such as Endemol Shine North and Kudos North.