11 December 2017
The Farm Group to open major post house in Manchester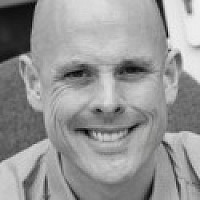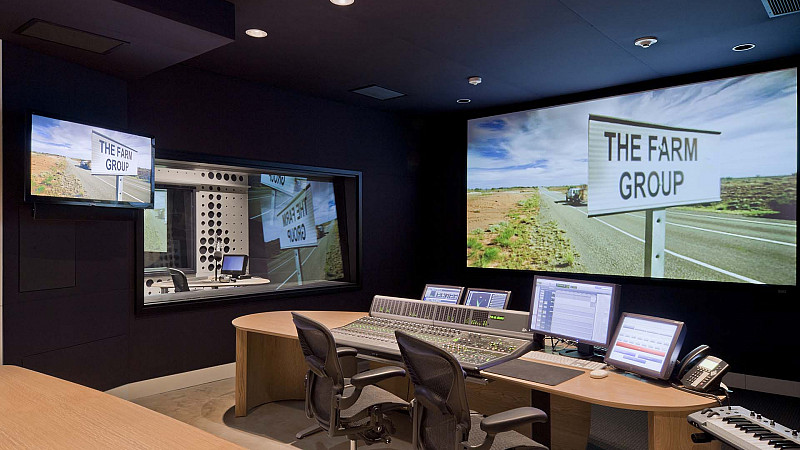 The Farm Group has announced it will open a 25,000 sq ft facility in central Manchester next year - the first major post house in the city since the departure of Sumners in 2014.
The facility will be fully operational by September 2018, although the exact location is being kept under wraps at the moment. Paul Austin, the former head of post-production at Dock 10, will be in charge.
The Farm Manchester will be a full-service post-production house offering grading, sound studios, editing and VFX.
"A large-scale post operation in Manchester is something the city is missing and something Manchester deserves," said The Farm co-founder Nicky Sargent.
"We're bringing in experienced craftspeople, including local talent, and The Farm Manchester is going to be a big space – double the size of our William facility in London."
Chief executive David Klafkowski added: "Opening in Manchester is something our clients want, and have asked us to do. Drama producers have been left high and dry in the city since Sumners went."
The Farm Manchester will be designed to appeal to both broadcast and commercials clients who want to work in the city centre. The Farm Group already has a facility at MediaCityUK - The Farm North - which supplies bookings management, operational and creative staff for the edit suites and sports news studio galleries for the BBC.
The Farm Manchester will have no direct link with The Farm North, which is a self-contained operation servicing only the BBC, although it will be connected to the company's London and Bristol bases.
Austin told Broadcast: "I am looking forward to upholding The Farm Group's reputation for first-class post facilities when we open The Farm Manchester next year. I am proud to continue working in the north-west, growing the range of post services we can offer the production community.
"Reviving the city centre as a creative hub feels very exciting and I look forward to creating a craft talent team of trusted names, while growing the next generation of stars."
Sargent added: "Paul is ideal for the position – he's committed to the north-west and has extensive experience of running top-tier post-production houses. He's been at Dock 10 for five years and before that was managing director of Clear Cut for two years. He also previously worked at BBC Studios & Post Production."
The Farm Group is owned by London marketing communications giant WPP, whose CEO is Martin Sorrell.