07 August 2018
BBC Studios wins tender to produce Bargain Hunt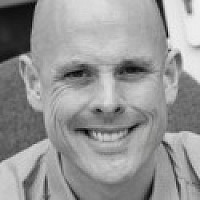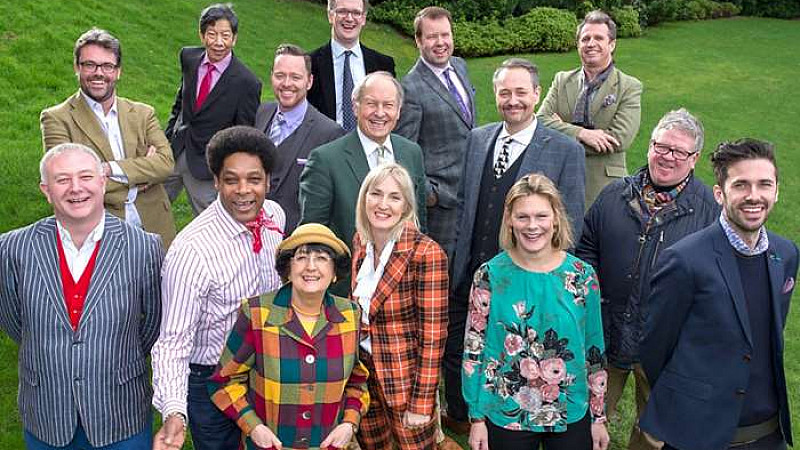 BBC Studios has won the tender to produce Bargain Hunt - the fifth title to be put out to competitive tender as part of the Charter Agreement requirement.
The other BBC titles opened up to competitive tender were A Question of Sport, Holby City, Doctors and Songs of Praise. The first three were retained by BBC Studios and the latter was awarded to independent producers Avanti and Nine Lives.
Bargain Hunt, described as "a cornerstone of the BBC One daytime schedule", will continue to be produced by BBC Studios for a further two years in Wales.
The BBC invited pitches from all producers to test who could deliver the best quality and ambition for viewers at the best price. The process scored bidders on their editorial vision for the show, value for money, how it delivered against the BBC's strategic priorities and risk management.
Dan McGolpin, Controller, Programming & Daytime, BBC Content, said: "Bargain Hunt is a cornerstone of the BBC One daytime schedule and BBC Studios have been successful in their bid to produce the series for the next two years.
"Right from the initial bids through to the final shortlist, the quality of competition for this tender was extremely high. Following a rigorous process, BBC Studios scored highest against the criteria that we set out at the start. I would like to thank each of the bidders for all of the time and hard work that they put in."
In addition, Horizon was also opened up to a competitive pitch process, with independent producers Windfall Films and Wingspan Productions joining BBC Studios to produce bundles of films for the BBC's flagship science strand, as well as a number of single films commissioned from a range of independent producers.
Recently TV coverage of the Proms was opened up to competition. Its Invitation to Tender was published in June and the process will resume later in the year once the season is over.
Last week, Mastermind, Later with Jools Holland and Hootenanny were confirmed as the next titles to be put out to tender. An Invitation to Pitch for The One Show inserts was also published last week, building on the annual commissioning round.