15 August 2018
BBC decides not to appeal in Cliff Richard case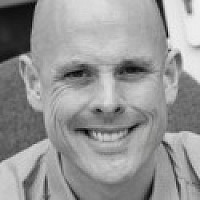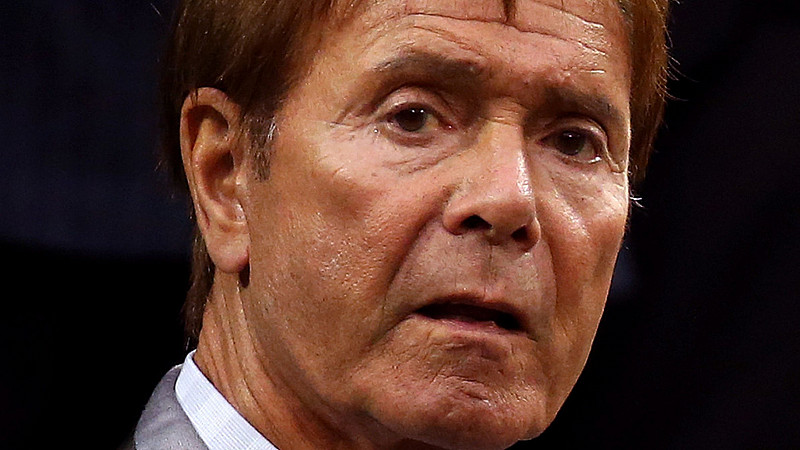 The BBC has decided not to appeal against the High Court decision to award Sir Cliff Richard £210,000 in damages for breach of privacy.
Last month a High Court judge ruled that the BBC had infringed the singer's privacy following coverage of a police raid at his home in 2014.
A spokesperson for Richard said he welcomed the BBC's decision, adding that he "hopes that outstanding issues can be resolved quickly".
The BBC had originally wanted permission to appeal, arguing that the court judgement could threaten press freedom.
However, after considering the rejection of its High Court appeal application, the broadcaster has decided not to go directly to the Court of Appeal.
The BBC said appealing would be "an expensive legal cul-de-sac and one that would simply prolong Sir Cliff's distress".
However, Director General Tony Hall wrote to the Attorney General to "consider a review of the law in this important area to protect the right to properly and fairly report criminal investigations and to name the person under investigation".
"The BBC has decided not to seek permission from the Court of Appeal to appeal against that judgment - even though we are advised and believe that the judge erred in law in finding that broadcasters and journalists, when reporting on matters in the public interest, normally have no right to publish the name of a person who is the subject of a criminal investigation," Hall added.
"That issue is a matter of very considerable general importance, as the Prime Minister herself recognised on the day of the judgment."
Hall added that it was his understanding the Court of Appeal would say that it was for Parliament, not the judiciary, to set out "in detail the balance between competing public interests".
The Attorney General's office said a legal review would not fall under its remit and that Hall should re-direct his letter.
The BBC has also agreed to pay Sir Cliff £850,000 towards his legal costs.
South Yorkshire Police had earlier agreed to pay Sir Cliff £400,000 after settling a claim he brought against the force.