18 July 2018
Sir Cliff Richard wins privacy case against the BBC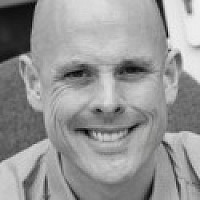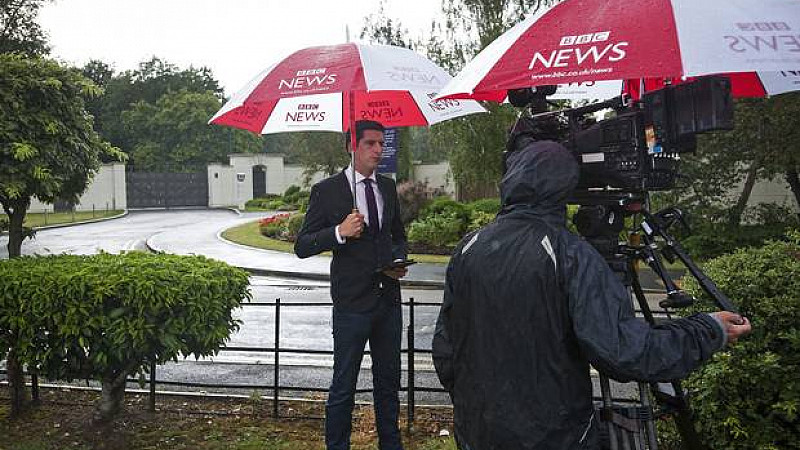 Sir Cliff Richard been awarded £210,000 in damages after winning a High Court privacy battle against the BBC.
The 77-year-old singer took legal action against the Corporation after it broadcast a South Yorkshire Police raid on his home in Sunningdale, Berkshire, in August 2014, following a child sex assault allegation.
The coverage included filming from a helicopter over his home. Richard had always denied the accusations, an arrest was never made and in June 2016 prosecutors announced he would not be facing charges.
Mr Justice Mann said the BBC had infringed the star's privacy rights in a "serious and sensationalist way", awarding Richard damages for the "general effect" on his life.
The judge said the singer would be awarded £190,000 damages, with an additional £20,000 in aggravated damages because the BBC had decided to nominate the story for Royal Television Society scoop of the year.
Richard will be entitled to recover further damages for the financial impact of the BBC's actions, to be decided at a later date.
The singer was clapped by supporters singing 'Congratulations' as he left court and said: "I'm choked up, I can't believe it. Wonderful news."
Broadcasters Gloria Hunniford and Paul Gambaccini were in court to support him ahead of the judgment.
In late 2013, a man made an allegation to the Metropolitan Police, claiming he had been sexually assaulted by Richard during an event featuring the evangelist Billy Graham at Sheffield United's Bramall Lane in 1985, when he was a child.
Metropolitan Police officers passed the allegation to South Yorkshire Police in July 2014.
South Yorkshire Police have separately agreed to pay the singer £400,000 after settling a claim he brought against the force.
Richard said he has spent £3.4m bringing the privacy case, which the BBC felt obliged to fight because it insisted its coverage was fair and proportionate.