09 August 2018
Alexei Sayle examines the impact of the Tate Liverpool in BBC documentary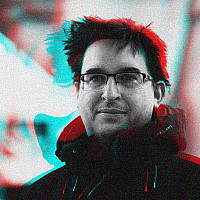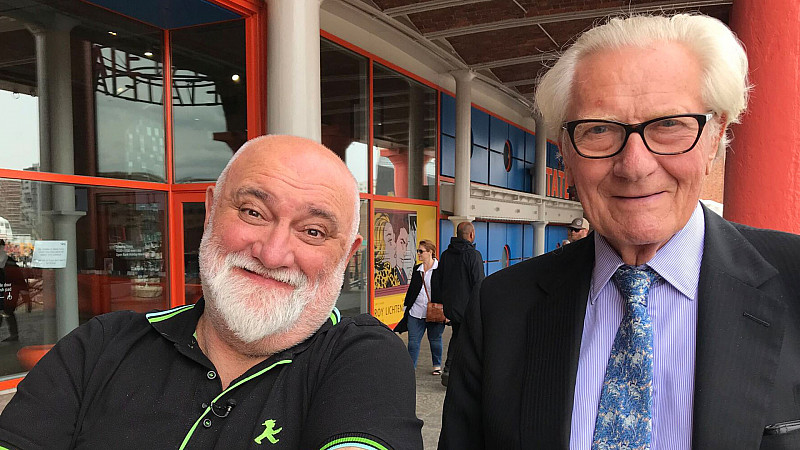 Blakeway North has completed a new documentary for BBC North, to mark the 30th anniversary of the Tate Liverpool.
It's presented by comedian and former art student, Alexei Sayle.
The Tate Liverpool opened in 1988, marking the completion of the redevelopment of the Albert Dock, which was the catalyst for change to the city, which just 7 years before had reached its lowest post war ebb, with the Toxteth riots.
Sayle will meet with Lord Heseltine, the "Minister for Liverpool" who was appointed in the 80s to tackle the city's problems.
The gallery was England's first of modern and contemporary art, but at first it wasn't universally embraced.
"Tate Liverpool is proud to have played such a vital role in the renaissance of Liverpool and we continue to play a critical part in the city's success. We were delighted to welcome Alexei and the BBC into the gallery and be able to offer viewers an insight into who we are and what we do," said Helen Legg, director, Tate Liverpool.
Since opening, the Tate has had 18m people through its doors.
"I have visited Tate Liverpool many times over the years but it was wonderful to spend more time there to meet the people who work in the building to talk to those who come to look at the art and to study the history of the building.  I hope the viewer will get to share my sense of what a great and precious institution it is," added Sayle.
Also featuring in the documentary are Sir Peter Blake, Frank Cottrell-Boyce, curators and staff.
The film is produced by Ged Clarke and the executive producer is Sarah Murch
It will air on 15th August at 7.30pm.