10 July 2018
Michael Sheen presents Made in Manchester documentary for BBC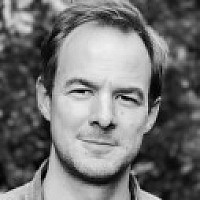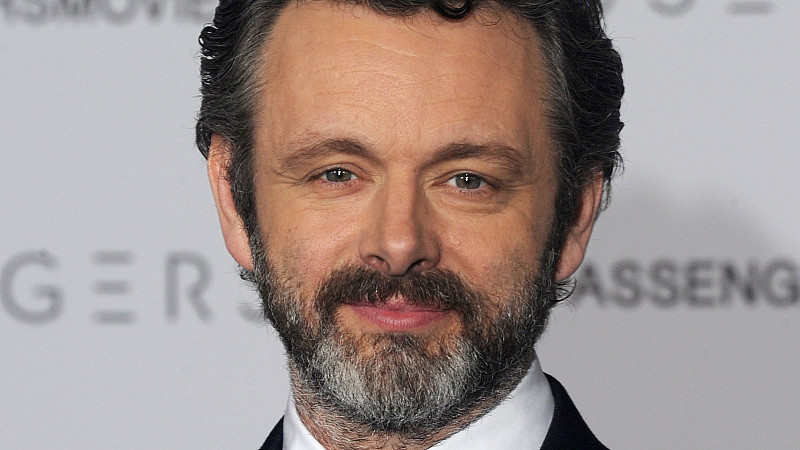 Actor Michael Sheen and broadcaster Marverine Cole are among those fronting Made in Manchester (MIM) documentaries for the BBC over the summer.
Frost/Nixon star Sheen will present Nye Bevan: The Man Who Made the NHS for both The BBC World Service and Radio Wales.
MIM has also produced a four-part science series on cutting edge developments around health treatment in Wales.
A Healthy Future is presented by the popular broadcaster and academic Alice Roberts and covers progress being made in the fields of dementia, bowel cancer, heart disease and fertility treatment.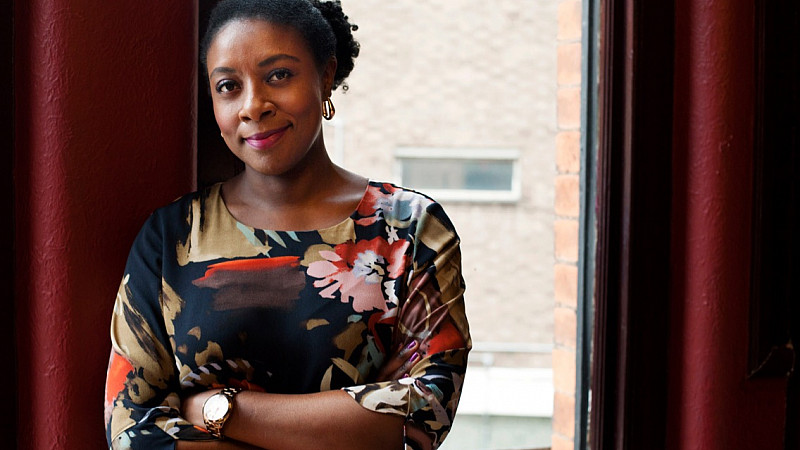 The series airs on BBC Radio Wales and is also available via the BBC iPlayer radio and the BBC Sounds app.
Also being broadcast in July is a two-part series marking the 80th anniversary of The Beano. A Comic Celebration is presented by comedy actor Elaine C Smith (star of hit BBC sitcom Two Doors Down) and airs on BBC Radio Scotland.
MIM has also produced a programme about black women and mental health for Radio 4. Black Girls Don't Cry is presented by West Midlands based broadcaster and journalist Marverine Cole, and will air on July 20th.
MIM's creative director, Ashley Byrne, said: "We're producing such a variety of programmes which proves the incredible versatility of our team here at MIM. I am very proud of them all."
MIM was founded in 2005 by Byrne and former Olympic and Commonwealth swimmer James Hickman.