11 July 2018
BBC pay: Only two of top 20 best-paid stars are women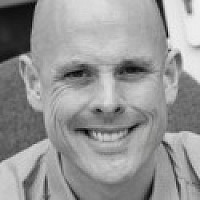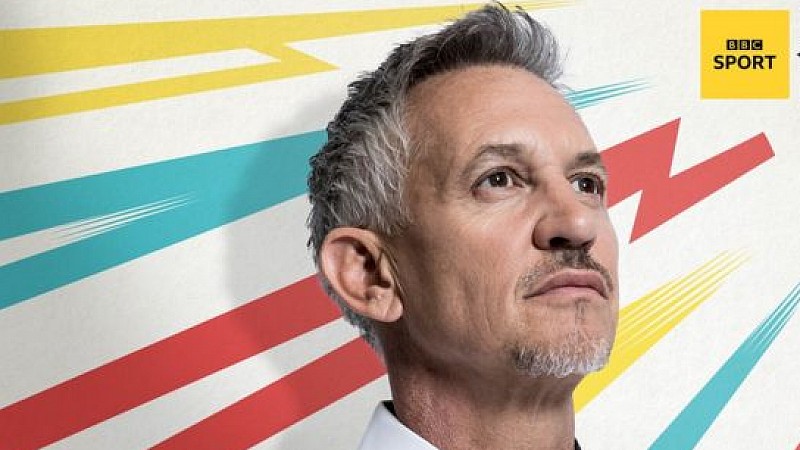 The BBC has published the annual list of its highest-paid staff - and only two of the top 20 are women, despite an outcry about gender inequality last year.
The top-earning woman is once again Claudio Winkelman, in 13th place, on a salary of £370,000 to £379,999. Vanessa Feltz is the only other female member of the top 20.
The number of women earning more than £200,000 has increased from seven to 14 in the year to March 31st 2018, while the number of men paid more than £500,000 had fallen from five to three.
Last year the BBC published the list for the first time, after it became a requirement of its Royal Charter obligations.Emily Maitlis, who earns between £220,000 and £230,000, Jane Garvey, on £150,000 to £160,000, and Sarah Montague, on £160,000 to £170,000, have all moved onto the list after not appearing last year.
Unlike last year, the list does not include anyone working on programmes made by BBC Studios, which makes many of the Corporation's most popular programmes.
The highest-paid person on the list is Gary Lineker, who earned between £1.75m and £1.76m. Radio 2 presenter Chris Evans, who was top last year, took a pay cut of more than £500,000, moving him into the £1.66m to £1.67m bracket.
The third best-paid star was Graham Norton, who also took a pay cut, of about £250,000, moving into the £600,000 to £609,000 bracket.
Number four was Radio 2 presenter Steve Wright, who actually got a pay INCREASE, meaning his salary had risen to more than £550k.
Nick Grimshaw, at nine, also got an increase, to more than £400k, despite his show having been cut to only four days a week this year because of declining listening figures. He subsequently quit the Breakfast show. The only woman to move up a salary bracket is Sophie Raworth.
The bid to close the gender pay gap at the BBC will result in the total number of on-air talent paid more than £150,000 rising by almost a fifth from 58 this year to 69 by 1 April 2019.
The BBC said that by March next year the proportion of women making the top pay list would reach 40%, and would be 50% by 2020.
Excluding BBC Studios, 59% of on-air figures earning more than £150,000 in the current financial year are men, which compares with 76% in 2016-17.
Director General Lord Hall said: "I've made it absolutely clear that's not good enough and I want to get to 50/50, and that will mean changes in the range of what people are paid right across [the organisation].
"We are making progress and you must understand that. We're trying to get a balanced range of men and women and their pay right across the organisation.
"I am concentrating on what is a huge change, which is going from 25% of women to 40% of women being in the top, over £150,000 pay... These things take time."
BBC on-air salary list 2017-18
1. Gary Lineker - £1,750,000-£1,759,999
2. Chris Evans - £1,660,000-£1,669,999
3. Graham Norton - £600,000-£609,999
4. Steve Wright - £550,000-£559,999
5. Huw Edwards - £520,000-£529,999
6. Jeremy Vine - £440,000-£449,999
=7. Nicky Campbell - £410,000-£419,999
=7. Alan Shearer - £410,000-£419,999
=9. John Humphrys - £400,000-£409,999
=9. Nick Grimshaw - £400,000-£409,999
=9. Stephen Nolan - £400,000-£409,999
=9. Andrew Marr - £400,000-£409,999