04 June 2018
Russell T Davies writing new BBC One series about Manchester family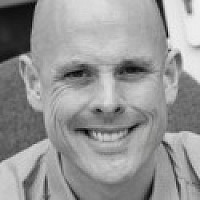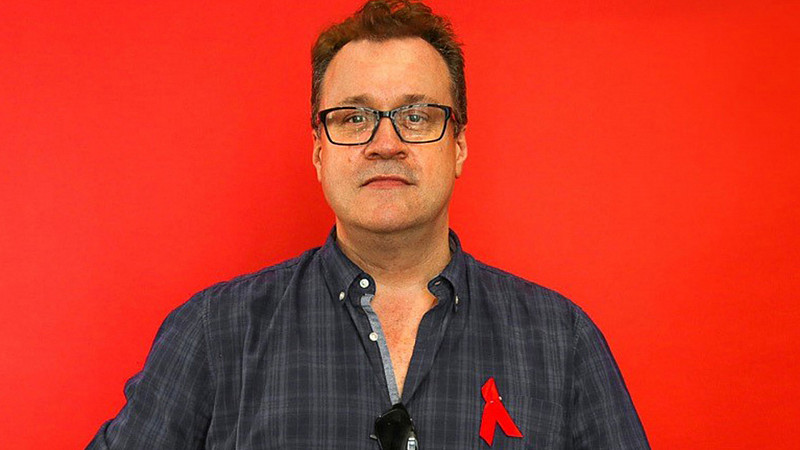 Russell T Davies is writing a new six-part drama for BBC One following a Manchester family called the Lyons over the course of 15 years.
The Doctor Who writer, whose most recent project was A Very English Scandal starring Hugh Grant for the BBC, is currently writing the series, with production beginning later this year.
The lives of the family will converge on one crucial night in 2019, with viewers seeing how things pan out over the next 15 years, with developments in politics, technology and war all featuring prominently. Britain withdraws from Europe, the US isolates itself and a terrifying new MP, Vivienne Rook, rises to power.
Amidst all this change, the Lyons struggle to navigate their everyday lives. Casting news is expected to be announced shortly.
The new drama will be the ninth collaboration between Davies and RED Production Company's Nicola Shindler. The duo having previously created Queer as Folk, Cucumber and Casanova.
Davies said: "I've wanted to write this for 20 years or so, and as the world accelerates like crazy around us, I realised I'd better get on with it!"