23 April 2018
Ofcom calls for halt to roll-out of local TV stations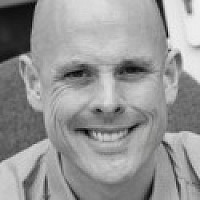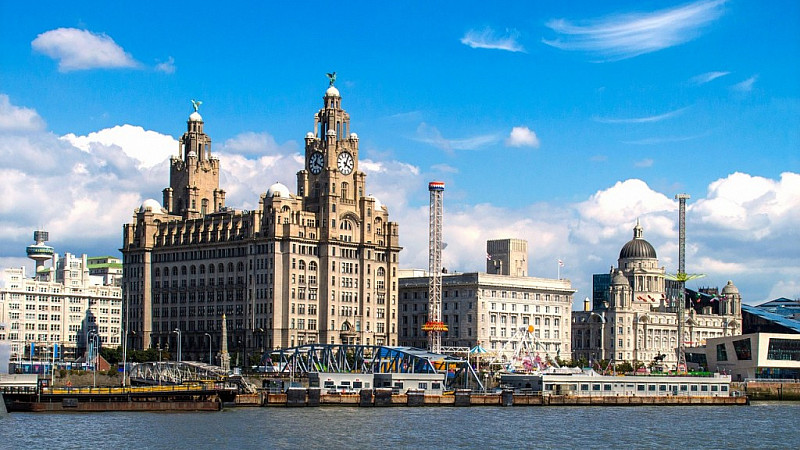 Ofcom has proposed scrapping the further roll-out of local TV channels across the UK because of concerns about their "economic viability".
More than 30 local TV stations have already been set up in the UK as part of a plan laid out in 2011 by former culture secretary Jeremy Hunt. That's TV holds several licences, including the one in Manchester, while Made TV operates in cities including Leeds, Liverpool, Teesside and Tyne & Wear.
Several stations have faced financial difficulties and struggled to attract an audience, while the quality of output has also been criticised.
An Ofcom spokeswoman said: "Requiring new infrastructure to be built for additional local TV channels is not, in our current view, economically viable. It could also undermine the many local services already on air.
"Most licences for locations with a household coverage of under 50,000 have not managed to attract viable applications."
Hunt's vision was for major towns and cities to have their own local TV stations and in May 2012 companies were invited to apply for a licence to broadcast.
Money was taken from the TV licence fee to finance some start-up costs, including building transmission infrastructure.
Successful bidders were given a channel number on Freeview and obliged to produce a quota of local news as part of their licence agreement.
Since then, several stations have asked Ofcom to reduce their local news obligations, there have been complaints to Ofcom about broadcasting rules being breached and some stations now broadcast non-local programmes to save money.