01 June 2018
Grimshaw steps down as Radio 1 Breakfast host after six years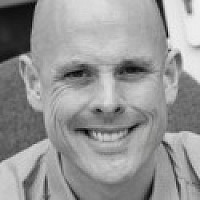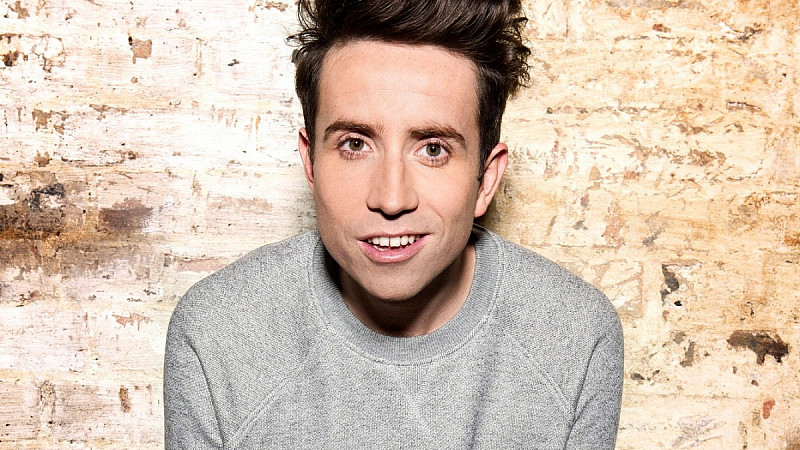 Nick Grimshaw has announced he is stepping down from the BBC Radio 1 breakfast show in September and will be replaced by Greg James.
The Oldham-born broadcaster is the second-longest serving breakfast show presenter in the station's history.
He told listeners: "Come September, it will be six years. I've decided it's time for a change, time for a new show and, most importantly, it's going to be time for a new wake-up time, preferably about 11.30am."
Grimshaw will remain at Radio 1 and take on James' 4-7pm drivetime programme. He was appointed in 2012 to replace the long-serving host Chris Moyles, with a mission to reduce the average age of Radio 1's audience.
He inherited a programme with 7 million listeners a week but during his time in control of the programme this dipped to about 5 million. In April, it was announced that Grimshaw would only be presenting the Breakfast show four days a week.
James has been a Radio 1 presenter since 2007 and also hosted the primetime BBC One music show Sounds Like Friday Night.