11 April 2018
Grimshaw's Radio 1 show cut to four days a week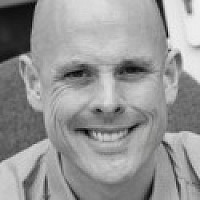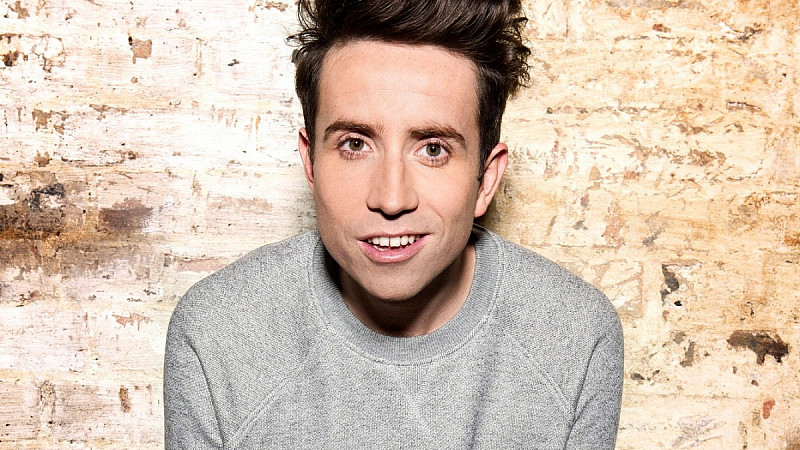 Nick Grimshaw's BBC Radio 1 Breakfast Show is being cut back to four days a week in what is being described as the biggest shake-up in the show's 51-year history.
Oldham-born Grimshaw, 27, who has presented the weekday breakfast show since 2012, will stop hosting on Fridays from June.
Friday's slot, 6.30am to 10am, will be taken over by Dev and Alice Levine, as part of Radio 1's new 'Weekend Breakfast'. The 10am to 1pm slot will be a greatest hits show fronted by Maya Jama, 23, who currently presents a Saturday show for the station.
Ben Cooper, the controller of BBC Radio 1, 1Xtra and the Asian Network, said: "The weekend will start here at Radio 1 on a Friday morning giving our young audience that feelgood factor a day early.
"It's our job at Radio 1 to reinvent the way young people listen to the radio, to disrupt traditional thinking and to look for new ways in which to grow audiences."
This will be the first time Radio 1 has had two different presenting lineups for the breakfast show since it was first broadcast in 1967. In 2012, Grimshaw was brought in to replace Chris Moyles in a move aimed at keeping Radio 1 relevant with young people.
Grimshaw is just weeks away from becoming the breakfast show's second-longest serving presenter. Moyles holds the record at eight years and 253 days.