14 May 2018
Jane McDonald wins Channel 5's first ever Bafta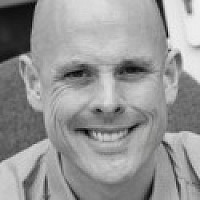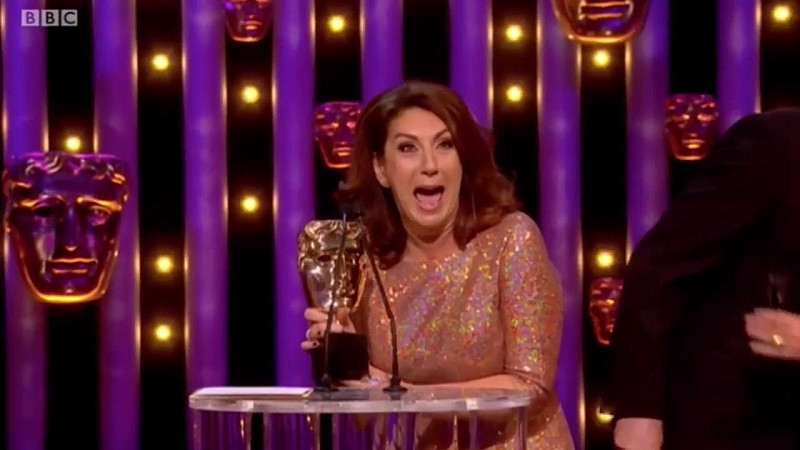 Yorkshire singer and TV presenter Jane McDonald has won Channel 5 its first ever Bafta.
'Cruising With Jane McDonald' won the best feature award at the prestigious awards ceremony in London last night. The show was up against rivals including No More Boys and Girls: Can Our Kids Go Gender Free?, The Secret Life of the Zoo and Antiques Roadshow.
The former Loose Women panellist, who worked as a singer on cruise ships before becoming a TV personality, thanked the channel for its "vision and support" and said the award was "testament to its evolution".
The Channel 5 documentary sees Wakefield-born Jane travel the world trying out different cruise ships. She was visibly shaking as she took to the stage to accept the award last night, and said: ''Oh flipping heck! That is so not… I just… no!
"I've even had this written for me because I thought, ''There's no way we're winning that!''. Wow, it even says 'wow' on here."