31 May 2018
BBC to trial VR and Ultra HD during World Cup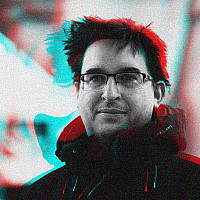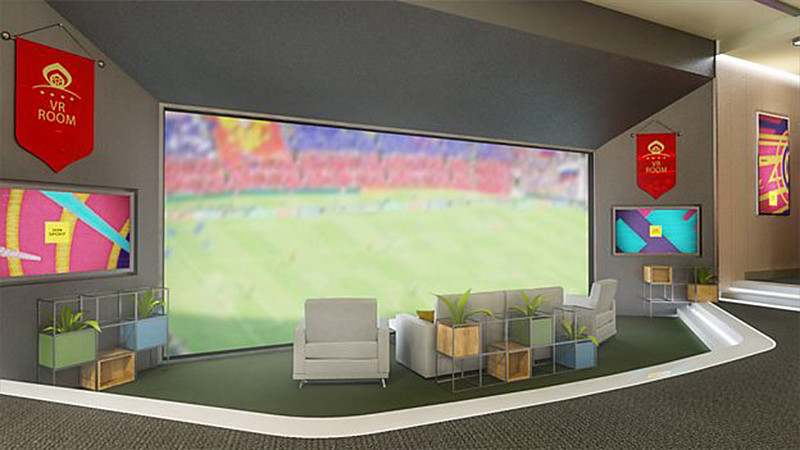 The BBC will broadcast all of its 29 World Cup matches in Ultra HD and High Dynamic Range on the iPlayer.
The trial will be available on a first-come, first-served basis, but 10s of thousands are expected to be able to access it.
"The BBC has brought major live broadcasting breakthroughs to UK audiences throughout the history of the World Cup. From the very first tournament on TV in 1954 and England's finest hour in 1966, to the first colour World Cup in 1970 and full HD in 2006. Now, with these trials we're giving audiences yet another taste of the future," said Matthew Postgate, BBC chief technology & product officer.
The broadcaster will use the hybrid log-gamma version of HDR, which it invented with Japanese broadcaster, NHK.
The data gathered from the trial will be used to help the BBC optimise UHD delivery going forward and also help them understand the impact of delivering large scale events to major audiences via the internet.
The virtual reality operation will be trialled through a dedicated BBC Sport VR - FIFA World Cup Russia 2018 app, which will be available for free on Apple, Android, Gear VR, Oculus Go and PlayStation VR.
Anyone with a smartphone or compatible headset, will be able to head over to a "luxury private box" in a Russian stadium.
They'll be able to access live match stats, that pop up from a virtual coffee table, or choose to sit behind either one of the goals.