23 April 2018
Made in Manchester uncovers lost voices of the North for Radio 4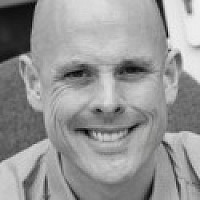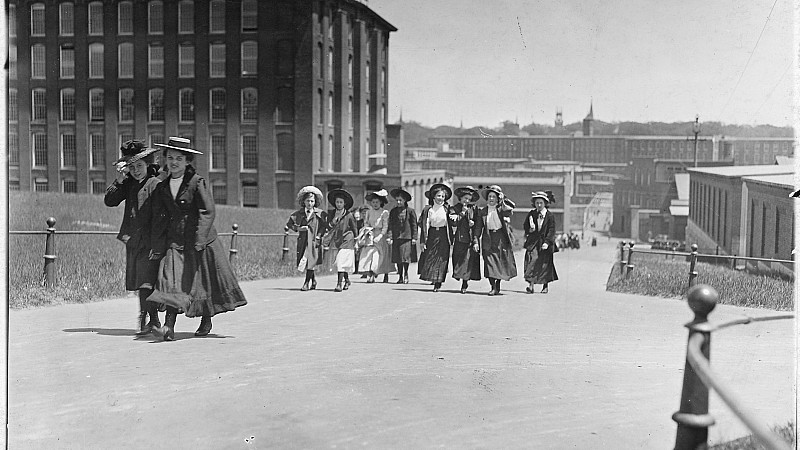 Radio indie Made in Manchester has been commissioned to produce a special series about dialect poetry across the UK for BBC Radio 4.
The three-programme series will explore dialect poetry in Lancashire, Nottinghamshire and Northumberland. 
Made in Manchester Creative Director Ashley Byrne said: 'It's an absolutely fascinating series and it's fabulous to get some of these rich voices from different parts of the North and Midlands on Radio 4."
In the first programme, presenter Catherine Harvey returns to her roots in the North West of England to see if the dialect poetry of the cotton mills of the 19th Century is still alive. 
In the second, writer James Walker unearths the dialect poetry of the miners who penned their verse underground in the Nottinghamshire coalfield. 
Programme three offers a snapshot of dialect poetry in Northumberland, with children's writer Kirsty McKay returning home to find an erosion of dialect and culture by the encroachment of urbanisation and influx of people moving into the area.
The programmes will air on Sunday May 13, 20 and 27th from 4.30 to 5pm.