14 June 2017
Made in Manchester explores impact of abortion on men for R4 commission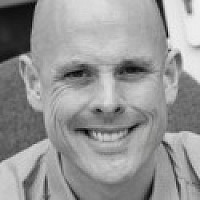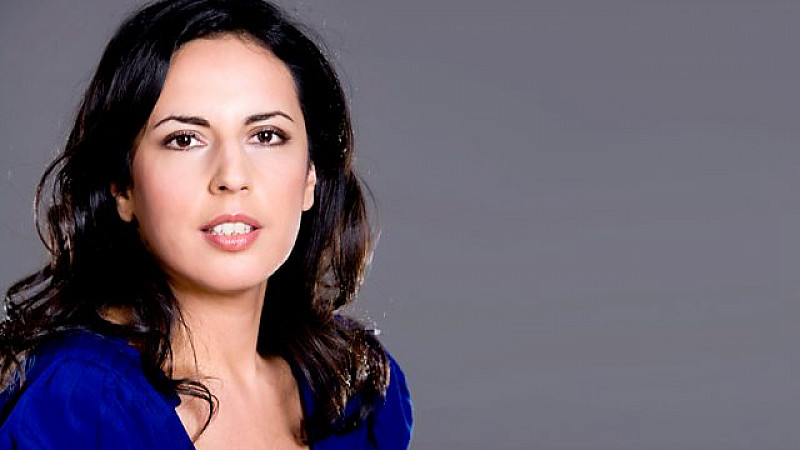 Independent radio production company Made in Manchester is exploring the impact of abortion on men in BBC Radio 4 documentary on Friday.
It's My Baby Too looks at how men are affected by abortion and asks if more should be done to help them cope with the experience.
Presenter Aasmah Mir (above) talks to men who have gone through the experience and to women about how they feel their partners cope with abortion. Mir also hears from abortion service providers about the current process, to academics about the limited research conducted into the issue and to experts working in the field of relationship counselling.
She also hears from David Steel, the former Liberal leader who introduced the original Abortion Act in 1967.
MIM Creative Director Ashley Byrne said: "This is a little talked about subject because it gets lost in the politics of pro-life v pro-choice but this programme is very much about how men are impacted emotionally regardless of anyone's political views on abortion.
"This is about asking whether, like we do with women, we should support men more closely through the process. I am very pleased that MIM is able to ask these difficult questions and break a few taboos in this documentary for Radio 4."