15 January 2018
Gill leaves Salford to take BBC Global Science Correspondent role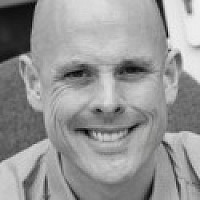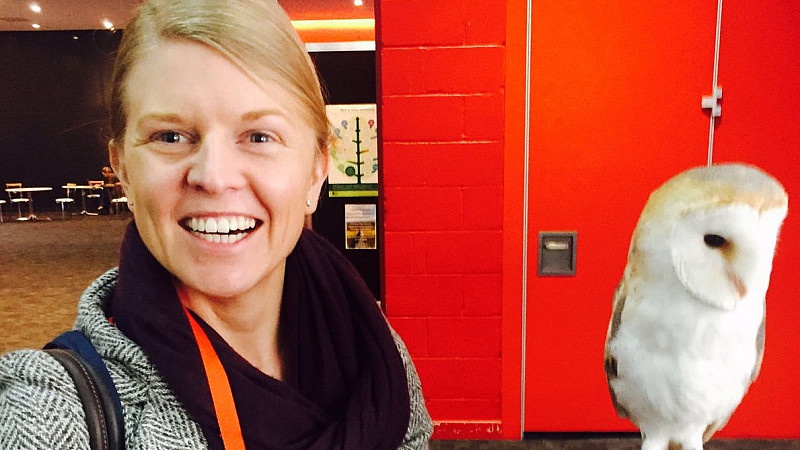 Victoria Gill has moved from Salford to London today after being promoted from Senior Science Reporter to Global Science Correspondent.
Gill had served in her previous role since March 2009.
In 2014, she received the British Trust for Ornithology's (BTO) prestigious Dilys Breese Medal, for "exceptional science communication", from the Duke of Edinburgh.
The Global Science role involves "reporting and explaining stories like the Rosetta mission to track a comet, attempts to detect gravitational waves, wildlife conservation and the science and global policy developments around global warming and climate change," according to the BBC.