22 September 2021
BBC announces "biggest investment in decades" in the North East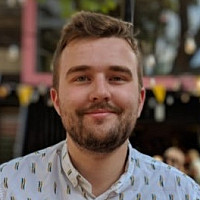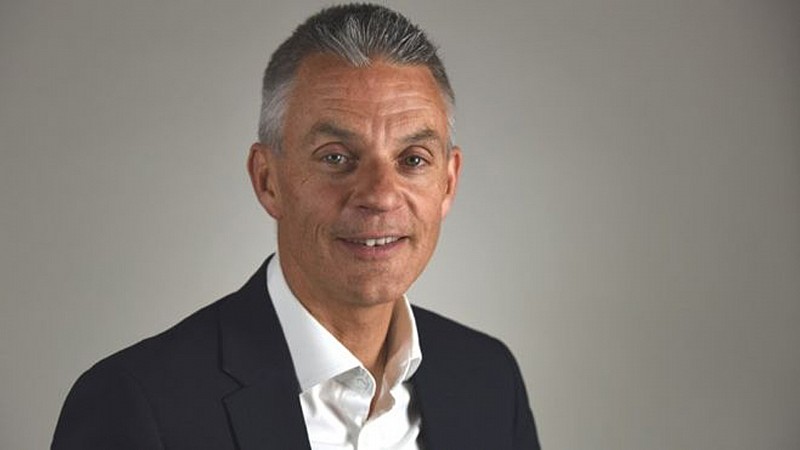 The BBC has announced a new partnership with the North East of England in what will be its biggest investment in the region in decades.
It has signed a memorandum of understanding with 12 local authorities and three comibined authorities to agree to work together into the future.
Investing in TV production, talent development and support for the creative sector, the broadcaster will spend at least £25 million right across the region over the course of the next five years. Local authorities in the area will work with the BBC and indies to support talent, skills, and infrastructure.
70 digital jobs are set to be created as a result, based at a new tech hub for the BBC in Newcastle; what's more, the city will become the BBC's first City of Comedy, hosting 2021's New Comedy Awards.
Northern Film + Media, the regional screen development agency for the North East, will provide funding to boost the creative sector as part of the new deal.
"This is a really exciting day for the BBC and I hope for the whole of the North East too," said Director-General of the BBC, Tim Davie (pictured). "I'm proud we've been able to partner with so many organisations from right across the region."
The corporation's plans for the region also include a Daytime and Early Peak factual series produced from the North East; two series of BBC One's Ambulance to follow emergency staff in the region; a series of masterclasses and events from BBC Comedy to develop talent and skills; and a Reith Lecture on Radio 4 to be delivered from the North East.
It comes just days after Fulwell 73, who produced Netflix's Sunderland 'Til I Die and the Friends Reunion, revealed it would open an office in the region from the beginning of October.
Davie continued: "We want to see more BBC content coming from the North East and a BBC that's much more active and visible in the region. It's time to get on with that work."
Tom Gutteridge, Chairman of Northern Film + Media, added: "This is a monumental period for the North East screen industry. It will be transformational and we hope not only to increase the amount of large scale productions coming to the region, but also continue to work, support and develop local productions to ensure the North East voice is well and truly heard by global audiences."