20 September 2021
Friends reunion producer Fulwell 73 set to open new North East regional office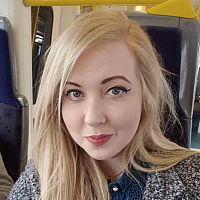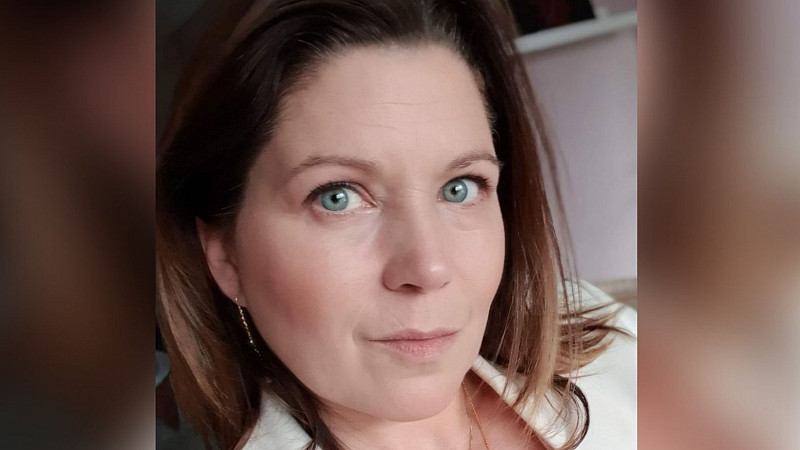 Fulwell 73, the production company behind TV shows including Netflix's Sunderland 'Til I Die, has announced it will establish a new office in the North East of England.
The new Fulwell North regional office is set to open on October 1st and will be based at the St Peter's Riverside campus at the University of Sunderland, in plans to become a base for the production firm's activity and presence in the North.
It has also announced a partnership with Northern Film + Media, the North East's regional screen industries development agency, to support its media academy for students and school leavers.
The production company, which has worked on high-profile TV shows including the Late Late Show with James Corden, Friends Reunion, and Jack Whitehall's Sporting Nation, currently has offices in London and Los Angeles. With its new Northern base it plans to create sustainable growth in the film and TV industries in the region.
The firm has also appointed North East executive Mel Rainbow (pictured) to lead the Fulwell North base, and plans to hire staff to build its operations and engage with local partners. She previously worked on the firm's show Sunderland 'Til I Die and will continue to work with the London team to identify and support local talent and secure regional commissions.
Fulwell 73 also plans to invest in a new studio space for future productions in a bid to rebuild the production sector in the region. It plans to do this with the support of US and UK partners alongside the 12 North-East local authorities. 
Leo Pearlman, partner at Fulwell 73, said: "If you know anything about Fulwell 73 you know that our love of Sunderland (and its football club) runs deep. We're proud of our North-East heritage, which is why it's always been a dream to set up an office in the area and help support the film and TV industry across the entire region. This new base will give us the opportunity to collaborate with some of the great talent that we know exists in the area, create more opportunities for local talent there and longer term allow us to invest in the next generation and build a sustainable infrastructure to regenerate the region for many years to come."
Sir David Bell, Vice Chancellor and Chief Executive of the University of Sunderland, said: "We are delighted to welcome Fulwell 73 to our St Peter's Riverside campus where they'll be based in our David Puttnam Media Centre. It's a wonderful opportunity for our students to be working in the same building as one of the UK's most successful production companies. Their commitment to work with the university and other partners to rebuild the North East's production infrastructure is a tremendous step forward."
Alison Gwynn, Chief Executive Office at Northern Film + Media, added: "I am absolutely delighted that Fulwell 73 have chosen Sunderland to be home to their northern base. I know Leo and the team are hugely passionate about the region and making it a great place to live and work for those in the screen industries. And it's brilliant to see Mel Rainbow heading up their northern operations. We're excited about the future for the region and the prospect of more jobs and opportunities for those trying to establish their careers. We're looking forward to bringing more of our partnership plans to life in the not-too-distant future."
A spokesperson for the production firm advised it is unable to provide a figure for the number of staff set to be based at the Northern office at this stage.