13 May 2021
Steven Bartlett joins Dragon's Den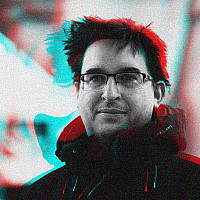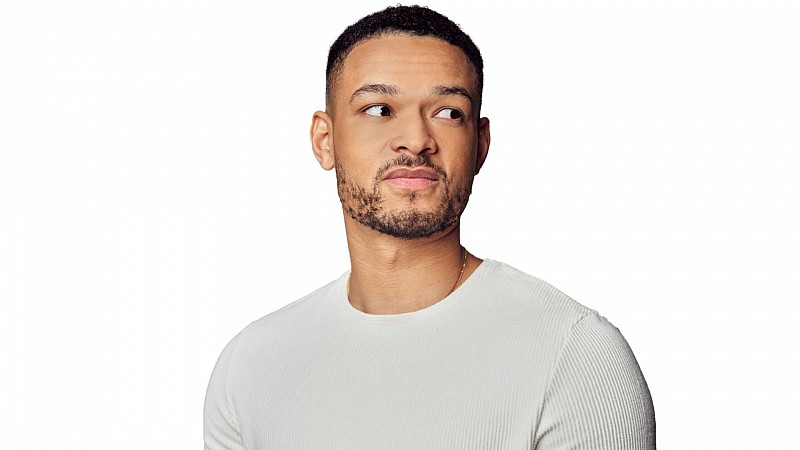 Steven Barlett, the founder and former CEO of Social Chain has joined Dragon's Den.
The 28-year-old entrepreneur will replace Tej Lalvani and becomes the youngest Dragon in the show's history.
"I've been watching Dragons' Den since I was 12 years old - it was my first window into the real world of business and investing," he said.
"It's a tremendous honour to join the Den, hopefully representing a new generation of entrepreneurs, inspiring young and specifically under-represented entrepreneurs to follow in my footsteps."
Bartlett founded Social Chain from his bedroom in Manchester and at 27 took the company public, with a current market valuation of over £300m.
The 19th series of the show starts filming later this summer.
"As well as being our youngest ever Dragon, Steven's unique approach to business will bring a whole new dynamic to the Den. He brings a wealth of experience from the social media, technological and brand building worlds. I'm so excited to see him in the next series," added Sarah Clay, the BBC's Commissioning Editor of Entertainment.