14 May 2021
The Rovers Return goes on sale in new product placement partnership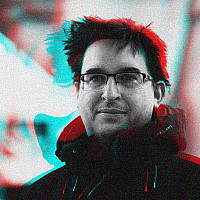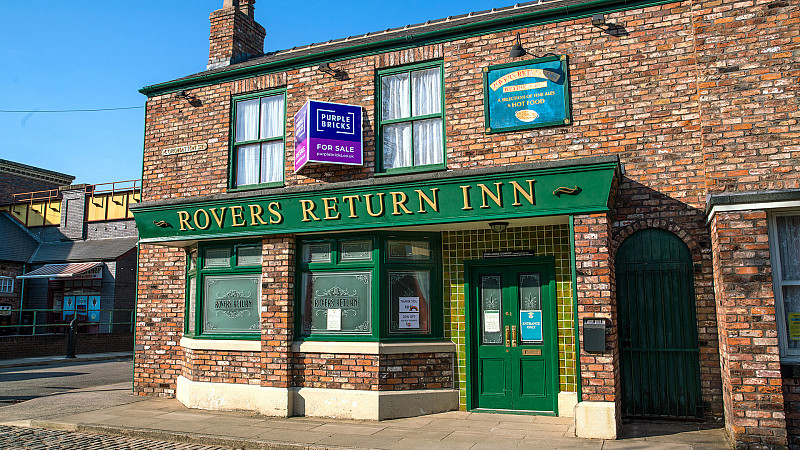 ITV has announced a new product placement partnership with Purplebricks as The Rovers Return goes on the market.
The move means that the estate agent's signage will appear on the pub this summer. It's the first time that ITV has agreed a short-term product placement linked to a storyline.
"We've successfully integrated Product Placements into our programmes for a number of years, and Coronation Street has been the most prominent example of this, bringing recognisable brands to viewers," explained Mark Trinder, ITV Director of Commercial Sales and Partnerships.
"This new partnership with Purplebricks gives us an opportunity to do something we've not done before with the agreement tying into one of our major storylines, working closely with the editorial and production teams."
Iain MacLeod, Coronation Street Series Producer, added:
"The upcoming story around the sale of the Rovers Return stems from something exciting that happens between Jenny and Johnny - but it also led to an exciting opportunity to team up with Purplebricks to sell the nation's most iconic pub. The presence of a real Purplebricks sign outside adds a little bit of extra realism to a really relatable story between two of our best-loved characters."
The soap already has product placement deals in place with Costa Coffee and Co-op.