18 May 2021
Coronation Street to list on-set location via Airbnb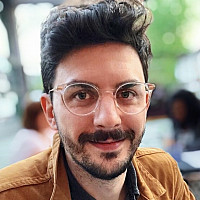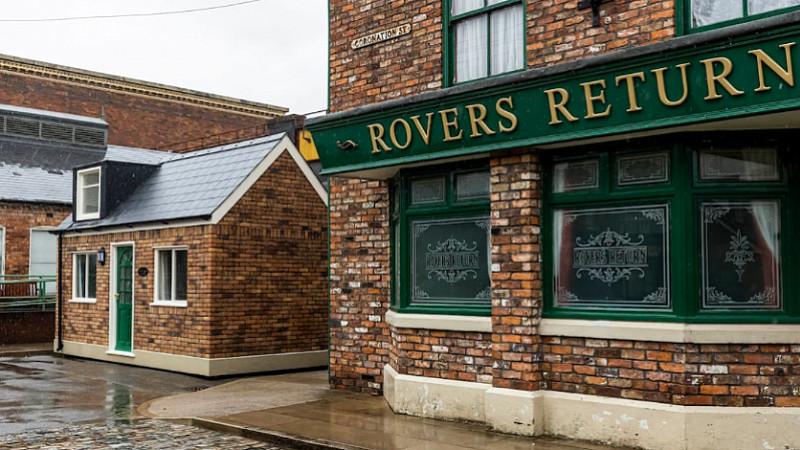 A specially constructed pop-up house has been built on the set of Coronation Street which will open for one night only, available via Airbnb. 
The house, set for two guests, will be situated in the heart of the street, next door to the famous Rovers Return Inn. 
The one night stay is scheduled for October 2nd 2021, and will be made available to book from 26th May via the Airbnb platform. 
The stay includes a private tour of the set and a 'hotpot dinner' from the property with screenings of classic episodes.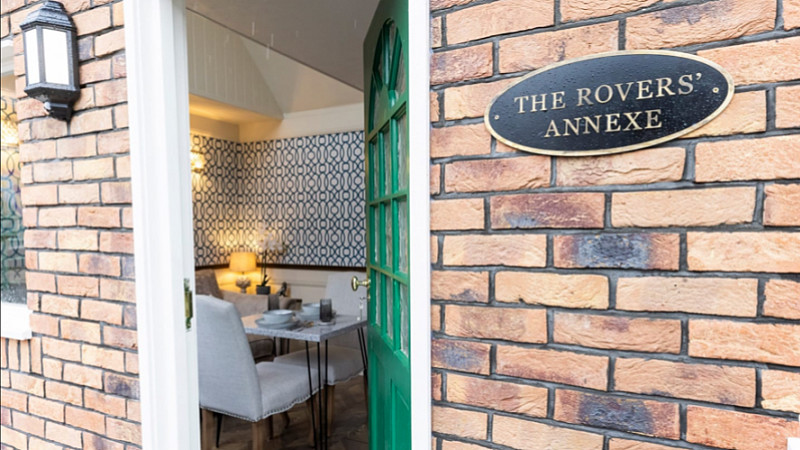 While interiors will be closed, guests will be able to walk around Coronation, Rosamund and Victoria Street. 
Head of Continuing Drama John Whiston says: "This unique stay gives you the chance to do just that, stay the night and wake up right next to The Rovers Return. What better way to celebrate Britain opening up again than your very own staycation on the nation's favourite Street." 
Amanda Cupples, General Manager for Northern Europe at Airbnb added: "As restrictions begin to ease and Brits plan summer staycations, Airbnb remains committed to helping people find unique and unforgettable travel experiences within the UK. Being the first people ever to stay on the nation's most loved street is a dream come true for any Corrie fan and a once in a lifetime way to spend time with a friend or family member."