31 March 2021
BBC announces Salford writersroom hub and major northern appointments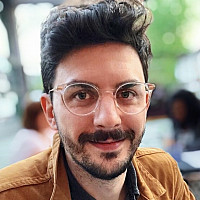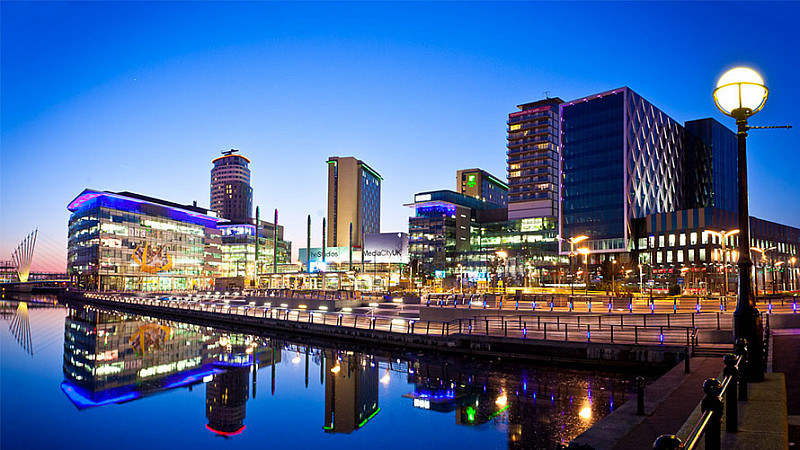 The BBC has announced a slate of new commissions and major northern appointments as part its move to strengthen decision-making and talent development outside of London.
It has announced the expansion of its Writersroom hub in Salford, which will be led by Jessica Loveland in her new role as Head of New Writing.
Loveland, who is currently Head of BFI Network, will begin her role in June and will provide editorial leadership to the Writersroom team and oversee all talent writing initiatives.
The BBC has also confirmed that Jo McClellan, previously Commissioning Editor for England, will take on the role of Commissioning Editor for the North of England with immediate effect.
BBC Drama has also announced a slate of new commissions set across Great Britain.
Among them is Better, a redemption story set in Leeds from the writers of Humans, Sam Vincent and Jonathan Brackley. Also announced is Rules of the Game from Ruth Fowler, a thriller set in the North West and starring Maxine Peake.
BBC Three has announced three new series from emerging writers which includes Domino Day by Lauren Sequeira, a supernatural series set in Manchester which explores the inner turmoil of a young witch who attempts to start her life over in Manchester.
Domino Day is Executive Produced by Lucy Richer and Ayela Butt for the BBC, Laurence Bowen and Chris Carey for London-based Dancing Ledge Productions and Lauren Sequeira.
Sequeira said: "I wanted to write a supernatural series that wasn't only thrilling and twisty, but also tapped into the very real dating scene and how it affects modern relationships."
The news follows an announcement from the BBC earlier this month which revealed that it would move more programming and teams to the North of England.