08 December 2020
39 Pictures arrives at MediaCityUK after series of "big client wins"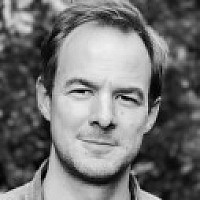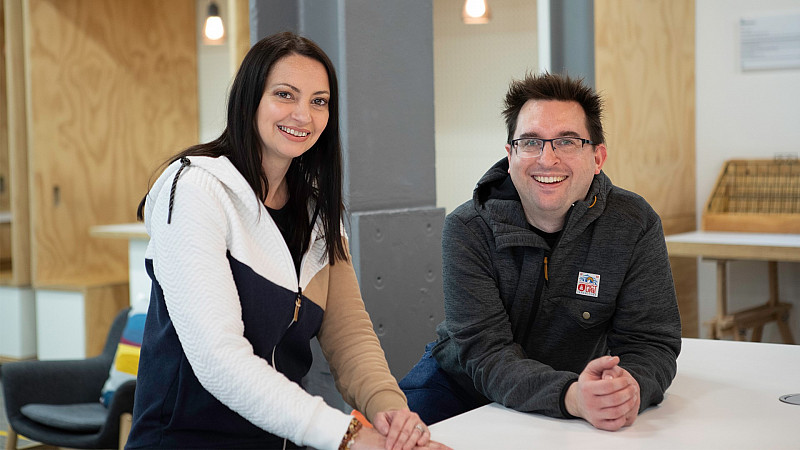 39 Pictures has opened a new office at MediaCityUK on the back of a series of client wins.
The content production company, which works across broadcast, social media and corporate content production and counts EA Sports, Betfred and Footasylum among its clients, will be based in Arrive, the recently expanded creative workspace in White Tower.
Sarah Chapman, 39 Pictures Production Director and founder, said: "Up until now, we've always relied on word-of-mouth, but after a few big client wins in the last few months, including producing a mini-series with EA Sports for Turner Broadcasting in North America, we felt it was time to start spreading the word."
39 Pictures was born out of broadcast news and has seen a particular growth in affordable fast-turnaround content production for brands and agencies.
Creative Director and founder, Stephen Chapman, added: "We're still seeing a lot of demand for what we'd call traditional content - advertising and corporate productions, but there has been a definite increase in our fast-turnaround offering, as its gives organisations the immediacy they need.
"That can be everything from events for social media, to electronic press kits to accompany media releases. Where we come into our own though is sporting events like the FIFA eWorld Cup or World Snooker Championships, where we can have finished edits online or with a newsdesk within minutes."
Mark Pearson, Betfred's Head of Media, added: "We've worked with 39 Pictures for more than a decade, because they can handle everything we throw at them. They've produced major corporate films for us at key points in our history, and they've been alongside us at all our events, from boxing and snooker to golf and rugby league. They're effectively an extension of our team."
Chris Reay, MediaCityUK Property Director, said 39 Pictures was a "great example of a business which has emerged throughout the pandemic thriving".