21 September 2020
New radio station launches in Rossendale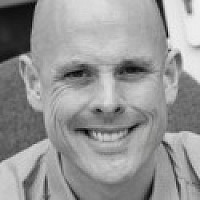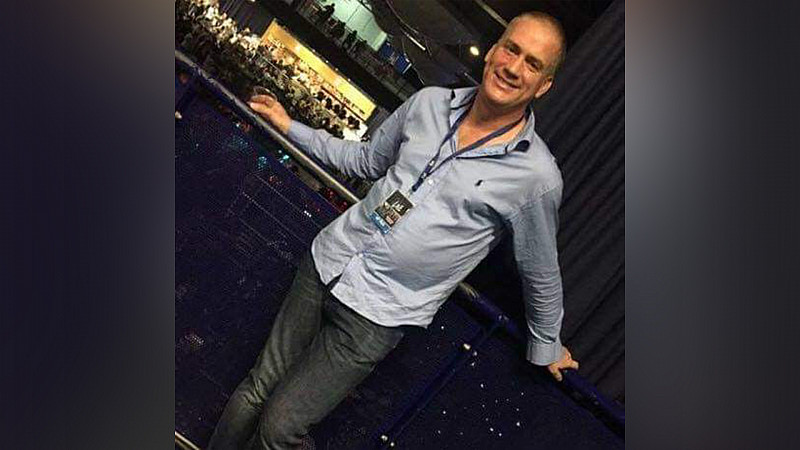 A new radio station has been launched for The Rossendale Valley and surrounding areas of Burnley. 
Real Life Radio, the brainchild of Tony Horne and business parter James Goulding, opened up with Elvis Costello's Radio Radio at 8am this morning.
Horne, who left community station Rossendale Radio earlier this year, said: "31 years in the industry and nothing feels as good as this. That means building a radio brand based on proper music and real talk with some incredible people who have become friends.
"The energy and buzz plus the social media reaction tell me that listeners want this and they don't just want it here - local radio is dying around the country and people from Sheffield to Cornwall are ringing me asking how we have done it.
"I have been thinking about this for three months. We have literally done the magic in fourteen days…and we are ready. I would like to thank my full roster of broadcasters for sharing the vision and of course, my 20 plus commercial partners who have already signed up."
Real Life Radio is a smart speaker radio station and can be found at reallife.radio.
Earlier this month, Prolific North spoke to Horne about his reasons for launching the station.
He said: "Earlier this year, Ofcom advertised small-scale DAB licences, which were starting to roll out in the North East. So in June, I was getting a lot of people over there asking if I wanted to be part of their projects.
"The more conversations I had, the more I thought that I'd be better off doing this on my own. And Rossendale, it's where I live, so it's a case of do what you know.
"In terms of Rossendale Radio, I've pretty much built that radio station. I did the morning show, I trained all the volunteers and I sold all the advertising, so my relationships are good. The foundation is excellent."