10 September 2020
Tony Horne responds to Rossendale Radio allegations and looks to the future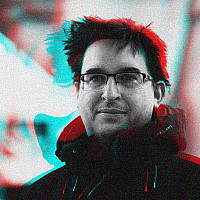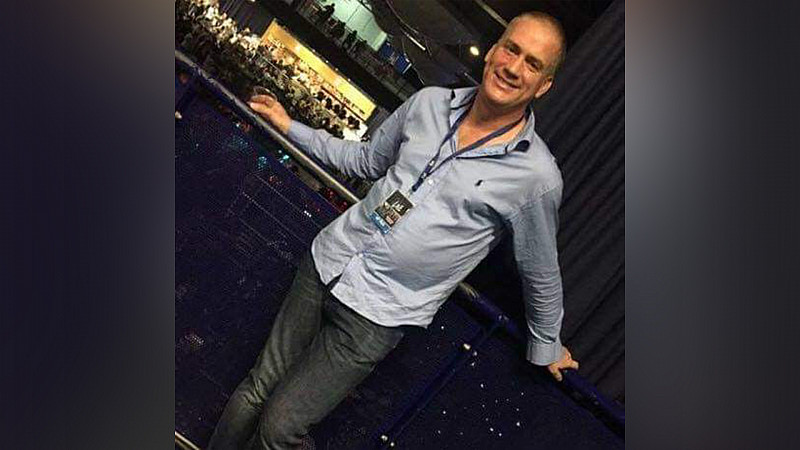 Tony Horne, who was a key part in the growth of Rossendale Radio, has spoken exclusively to Prolific North about having his engagement "terminated" by the station, and going it alone.
Yesterday, the community station issued a lengthy statement on its website, after what it described as a few "very difficult months."
Its Board of Directors stated that they were "investigating a serious case of misappropriation of company funds.
"The situation is being thoroughly investigated and Rossendale Radio will be taking action to have those funds returned," read the statement.
The station said that it was Horne's "considerable lack of co-operation in the investigation" which meant it had been "forced to terminate its engagement with one of its contractors, namely: 'Horney Media & Publishing Ltd.'"
Horne, who had been part of the station since its launch in 2018, told Prolific North:
"I can confirm that I am not aware of any investigation. Equally, I am not about to share any information with the existing board of directors as I do not consider them to be legal."
Horne was himself a director of the station, and according to Companies House, he resigned on 5th August - although he denies this. Trevor James-Ellett is shown as resigning on the same day, and Alexander Borchardt a day later.
The new Board of Directors, which was appointed in August, is Station Manager, Tony Nixon, who returns in his second stint as a director, along with Financial Business Support Officer, Joanne Griffin and PR, Catherine Cocklin.
Rossendale Radio admitted in the statement that the "internal unrest" had led to a number of volunteers leaving the station and said they would be "sadly missed."
It added:
"We will continue to provide a community radio service, which is especially important as more and more local stations are taken over by larger, centralised companies."
Real Life Radio
Horne, who made his name on Century and Metro Radio, is now about to launch his own station, Real Life Radio Rossendale.
When asked by Prolific North why Rossendale and why now, he said that the timing was purely coincidental.
"Earlier this year, Ofcom advertised small-scale DAB licences, which were starting to roll out in the North East. So in June, I was getting a lot of people over there asking if I wanted to be part of their projects. The more conversations I had, the more I thought that I'd be better off doing this on my own," he explained.
"So, this has been chipping away at me for about 2 months - 'do you own thing.'
"And Rossendale, it's where I live, so it's a case of do what you know. In terms of Rossendale Radio, I've pretty much built that radio station, I did the morning show, I trained all the volunteers and I sold all the advertising, so my relationships are good. The foundation is excellent."
He says he plans to switch the station on next Tuesday, to test for glitches, before going live with the full line-up, advertising "and innovative stuff I've not done on the radio before."
"It's a natural step I think... to have my own radio brand, with my friends, who are also excellent broadcasters and technically savvy. Total independence and freedom, with a load of people who I know, trust and respect. It's the only thing left for me to do in radio. It's exciting.
"My overheads are so small, I cannot fail. Whether or not I can succeed on an enormous level, only time will determine, but I simply cannot fail."
Horne has ambitions to take the Real Life Radio brand into other areas of the country, not least the North East, where he made his name.
Due to the Covid-19 pandemic, the station won't have an office, but will instead be run remotely.