14 September 2020
Blakeway North to make documentary about killing of teenager in Hale Barns for Channel 4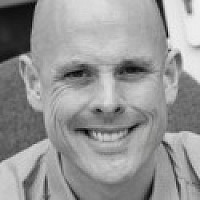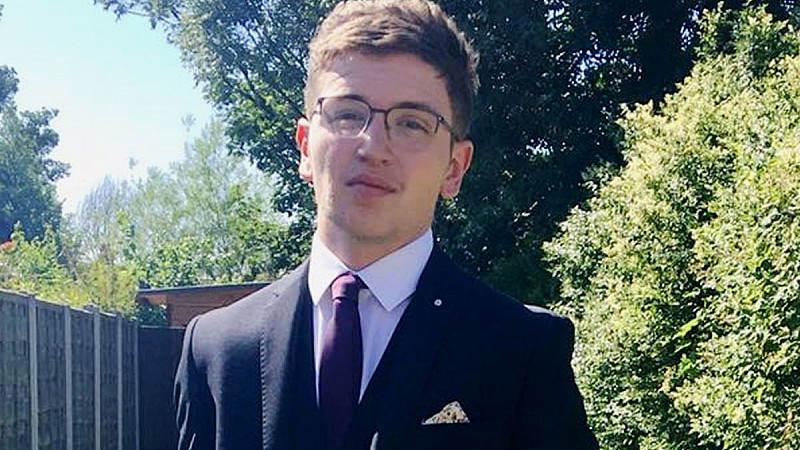 Channel 4 has commissioned a documentary from Blakeway North about the death of 17-year-old Yousef Makki in Hale Barns last year.
Makki was killed after being stabbed with an illegal flick knife during a confrontation involving two of his schoolmates on March 2nd. Joshua Molnar, who grew up in Hale, was cleared of murder and manslaughter after claiming he had acted in self defence.
He was given a 16-month detention order after admitting possessing an offensive weapon and perverting the course of justice by lying to police.
Adam Chowdhary, 18, was cleared of perverting the course of justice but convicted of possessing the knife that killed Makki.
Unlike Molnar and Chowdhary, Makki was not from a wealthy family and grew up seven miles on a council estate in Burnage, winning a bursary to Manchester Grammar School.
Makki's family are now hoping that an inquest and re-examination of the case will reveal what happened the night he died.   
Director Tom Reeves has followed members of Makki's family for months as they try to come to terms with the teenager's death and campaign for further legal proceedings in order to find out how he died. 
The documentary will also feature powerful testimony from those closest to Makki, as well as key people involved in the criminal trial, piecing together the evidence presented by those who sought justice for this promising young man.
Reeves said: "Yousef's tragic death has resonated with me ever since I first heard about it. Having grown up and spent my life not far from where his family live, I couldn't help but feel connected to this tragic story.
"Yousef's case raises uncomfortable questions about society and the justice system and his family have been left deeply affected by their experiences of this.
"Whilst filming with them, I have been struck by their determination in refusing to accept that justice was served in this case and their courage in campaigning to keep Yousef's name alive."
Fran Baker, Executive Producer at Blakeway North, added: "As a local Manchester indie with a strong track record of enabling people at the heart of terrible events to tell their stories, we felt  compelled to unpick Yousef's death and the events that followed.
"Few people, including Yousef's family, have a true understanding of how the justice system works; we hope that through this powerful documentary the outcome of the trial can be better understood and some of the questions around this promising young man's tragic death can be answered." 
Last week it was announced that Blakeway North was being 'rested' and that factual IP from the Manchester-based company would reside in a new brand, Red Sauce. All titiles that are already underway will continue under the Blakeway North label.