11 September 2020
Zinc closes Blakeway North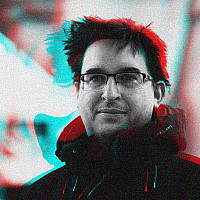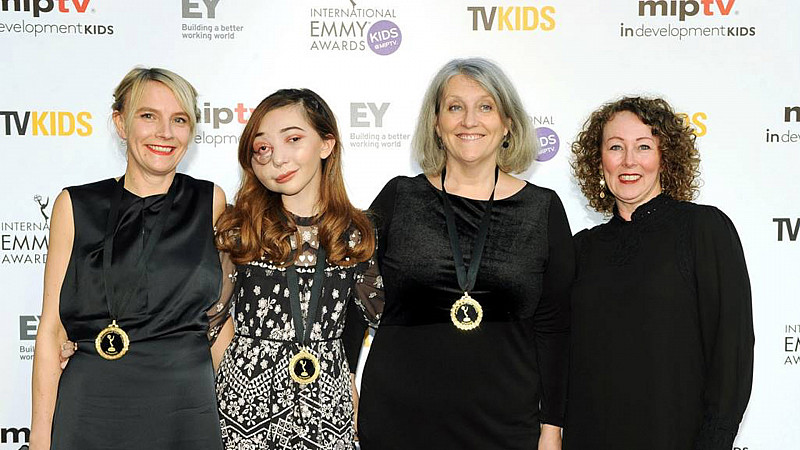 Zinc Media has announced a shake-up of its production companies, which will see the end of Blakeway North.
It comes following the news earlier this summer, that the founders of Blakeway North had been made redundant.
Factual IP from the Manchester-based company, as well as sister indie, Reef, will now reside in a new brand, Red Sauce.
Red Sauce will be based outside of London, but as yet Zinc hadn't decided where.
"The launch of Red Sauce allows us to present a fresh, new popular factual proposition to the TV market, backed by fantastic new talent. As one of the market leaders in factual, we already have a strong portfolio of popular factual programming, and are now ready to accelerate our move into factual entertainment. With this new single label, I want us to become a 'go-to' destination for popular factual and an emerging force in factual entertainment," explained Greg Sanderson, Director of Television, Zinc Media London.
The label will be headed up by Creative Director, Tom Edwards. The former BBC Commissioning Editor is behind shows including Mary Queen of Shops, Wife Swap, Big Brother, Eat Well For Less, House That 100k Built and Hugh's War On Waste.
"I got into TV to make high quality, uncompromisingly popular factual shows. Throughout my career I've been relentless in pursuit of broad audiences, young through old, and relish the chance to be playful and inventive with form and content," he said.
"Red Sauce will make tasty TV with wide appeal – smart, innovative and entertaining shows that speak to all, the kind of programming I love making. It's a great opportunity to work alongside the other Zinc labels, and with their amazing team. I can't wait to grow their business in the factual entertainment and popular factual space."
"It is incredibly exciting to have the opportunity to bring the very best talent to Red Sauce, to complement Zinc's popular factual firepower across London and the Regions.  The final out-of-London base for the label will be decided following a nationwide search for the best talent." 
Currently Zinc Media Group has bases in London, Glasgow, Aberdeen, Belfast, Manchester, Macclesfield and Bristol.