30 January 2017
BBC Studios wins A Question of Sport tender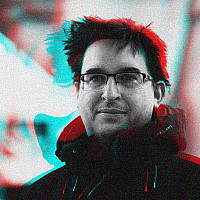 The BBC has announced that its in-house team has won the £4m tender for A Question of Sport.
Made at MediaCityUK, the long-running quiz show was the first to be put out to competitive tender as part of the corporation's "compete and compare" strategy.
The contract runs for 2 years, starting in April this year and will mean BBC Studios will deliver 2 series of 36 episodes.
It has just been announced on the BBC's commissioning website and we are expecting further updates.