29 July 2020
Sky plans to create hundreds of jobs as it moves into new Leeds site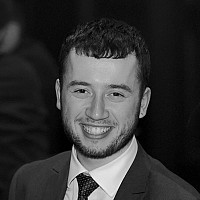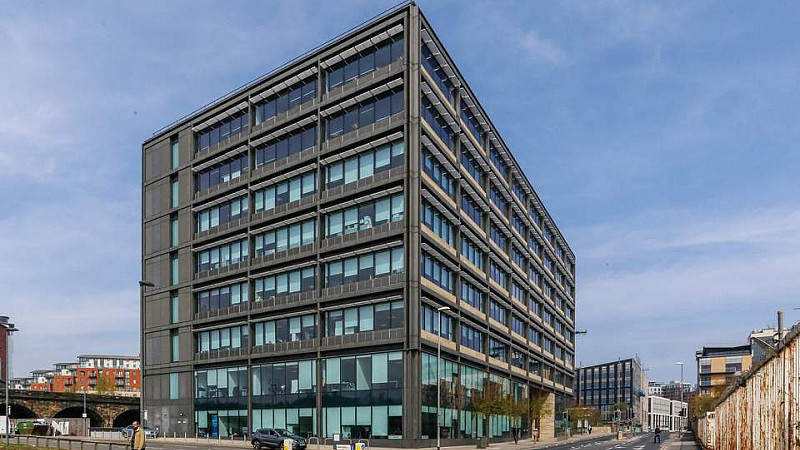 Broadcasting and media giant Sky has moved into a new site in the heart of Leeds.
The move is part of a strategy to create jobs and improve the company's customer service.
The new office will eventually house Sky's expanding customer service teams across two floors, and there are plans to recruit for new roles over the next year. 
Sky revealed last year that it was planning to create 500 customer service roles at its new contact centre at No 1 Leeds, on Whitehall Road.
A Sky spokesman said the company had marked the start of an exciting chapter as it opened the new site.
The spokesman told Yorkshire Evening Post: "Our people at Leeds One will support customers across a range of Sky products and services including Sky Broadband, Sky Mobile and Sky TV.
"The new site builds on Sky's current investment in the city, which includes Sky@Leeds Dock - the home of Sky's tech hub which opened in 2015, as well as the Sky Studios 'Innovation Hub', which is focused on the development of talent, scripted partnerships and new content experiences."
There is likely to be less staff on site in the short to medium term as the company continues to focus on employee wellbeing and safety during the pandemic.